21 Things Everyone Who's Obsessed With Office Supplies Needs in Their Life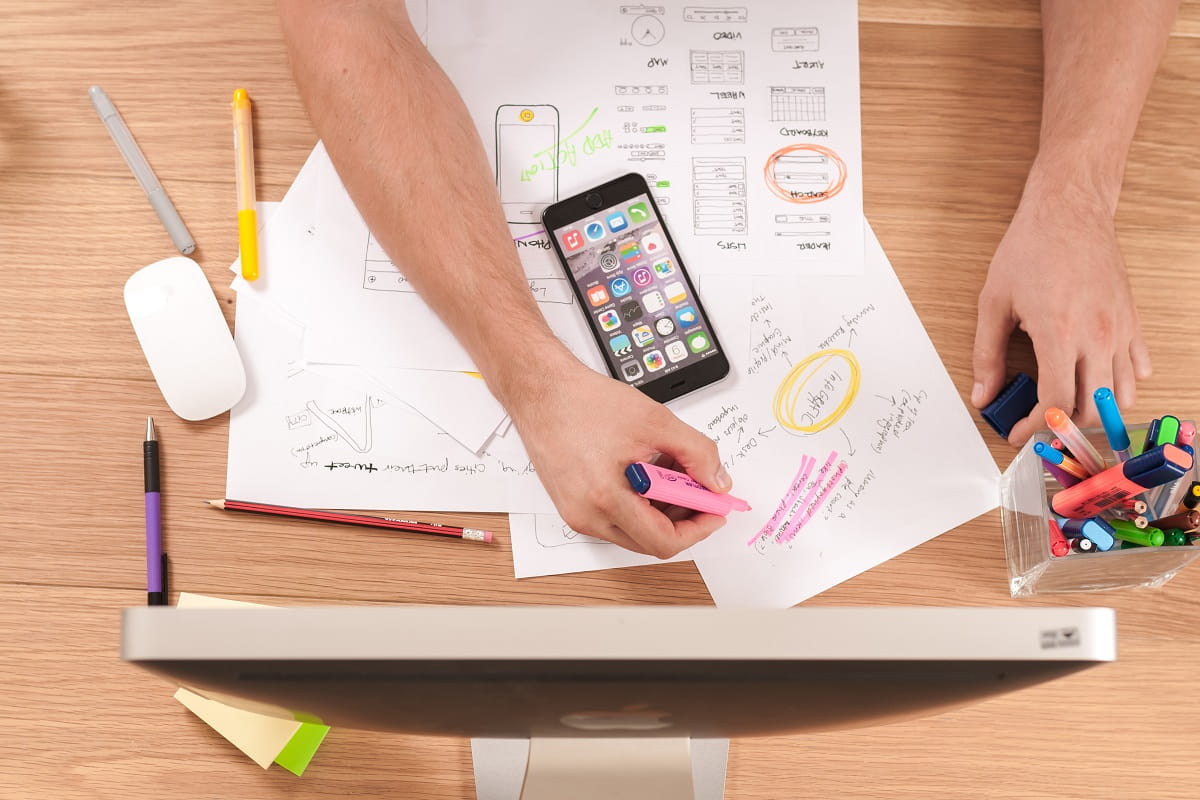 It's a lifestyle.
Jump to:
We review and recommend products to help you buy the stuff you need. If you make a purchase by clicking one of our links, we may earn a small share of the revenue. Our picks and opinions are independent from any business incentives.
Under $10
This Meta Pencil Holder
Buy for $1.92
These Adorable Binder Clips
Buy for $3.21
This Notepad, Because You Deserve a High Five
Buy for $5.92
This Grown Up Sticker Set
Buy for $5.99
This Coloring Calendar, Because Coloring Books are so Last Year
Buy for $6.60
These Gels Pens that Double as a Fake Plant
Buy for $7.99
This Daily To-Do Pad that Keeps Track of the Important Stuff
Buy for $8.95
This Motivational Bullet Journal
Buy for $8.99
This Minimalist Tape Dispenser
Buy for $8.99

This Pencil Set that Tells it Like it is
Buy for $10.00
Under $20
These Flashy File Folders
Buy for $10.75
This Mini Vacuum, Because Who Doesn't Need a Ladybug Vacuum for their Desk
Buy for $10.99
These Highlighters That'll Remind You to Look on the Bright Side
Buy for $11.50
This Pretty To-Do List
Buy for $12.50
This Purr-fect Set of Notes
Buy for $12.99
This Inspirational Planner
Buy for $14.95
This Classy Sticky Note Set
Buy for $16.00
This All-in-One Notepad/Mousepad/Pen Holder
Buy for $18.98
Under $35
This Dreamy Hand Lettering Guide
Buy for $20.39
This Stylish iPhone Charging Cable
Buy for $24.99
This Set of Office Supplies That's Our Kind of Tackle Box
Buy for $35.00
More Articles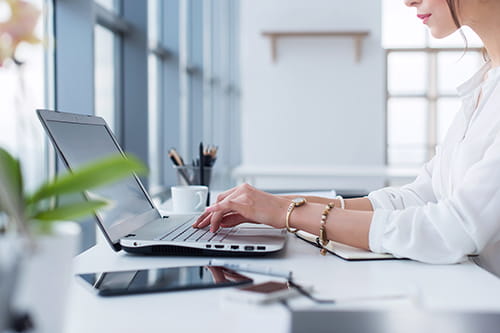 03/25/2019
Although you may not be there in person, a Skype interview is just as important. These 7 tips will be sure to impress.
Read Article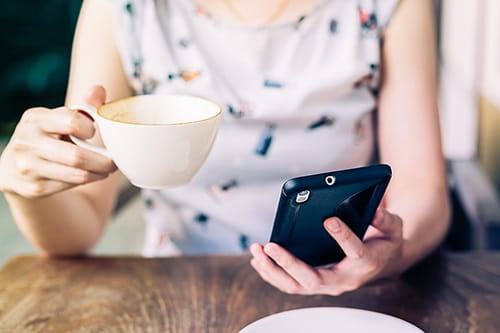 03/22/2019
Taking student loans in college is a great resource, but it is important to understand ways to minimize the amount you take. These suggestions will help you find ways to do just that.
Read Article