Meet Our 2022 ScholarshipPoints Winners
You could be the next scholarship winner added to the Winners' Wall! We can't wait to announce the next winner — we hope you're the one!
It's so easy to earn points by completing the activities you do online every day — taking surveys, reading blogs, solving puzzles...
Check out what our winners have to say about ScholarshipPoints.com and how they used their scholarship winnings. It's NEVER too late to get free scholarship money for college.
April 2022 Scholarship Winners
$1,000 Empire Scholarship 2022 Winner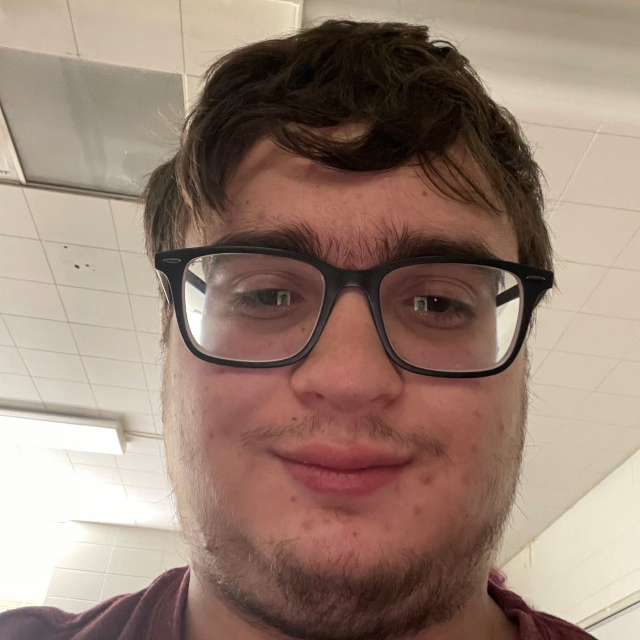 Tyler Humann
No School Listed
"I will be using the scholarship money to pay for on campus housing and this money will be able to pay for about 6 months which is a huge help as I took a big financial risk going to this college but I am certain it will pay off so I can pursue my career as a diesel technician."
$1,000 Fortuna Scholarship 2022 Winner
Michael Brown - Not Confirmed
Northern Illinois University
$1,000 Cerebrum Scholarship 2022 Winner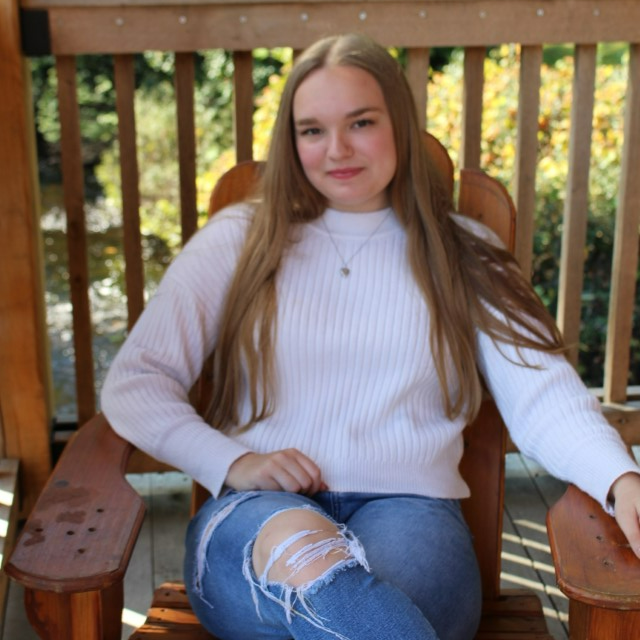 Alexandria Lyden
University of New Hampshire-Main Campus
"My name is Alexandria Lyden, and I am from Massachusetts. I am an 18 year-old female who is attending the University of New Hampshire in the Fall of 2022. I will be majoring in Genetics and I'm currently considering minoring in either psychology or forensic science. I will be using this scholarship to help pay for my tuition for the fall semester. This scholarship will help me further my education and pursue a degree that will allow me to help others, without stressing about how I am going to pay for college."
March 2022 Scholarship Winners
$10,000 March 2022 Scholarship Winner
Victoria Chen
New York University
"Hello, I'm a senior in high school, excited and nervous to go into college. I plan to major in Nursing in college before going on to graduate school for further education. I know everyone says this, but I could not believe I won even after rereading the same email for the 20th time and I'm still trying to fully process it while typing this. Thank you Scholarship Points for not being a scam despite seeming too good to be true at first. And thank you for genuinely aiming to help out students and for helping me overcome the expensive financial burden that comes with the rewarding experience that is college education."
VertoEdu $5,000 Sweepstakes Winner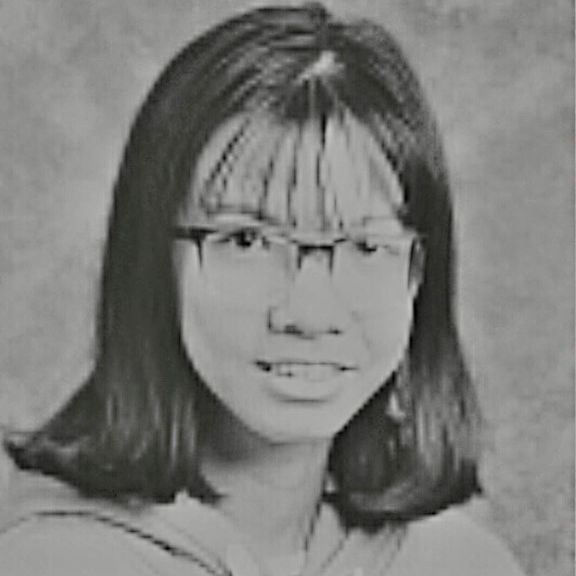 PhuongAnh Vo
No School Listed
"Thank you so much, ScholarshipPoints for selecting me as the winner of the $5000 scholarship. This means so much to me, and will help in getting me started on the career path of my dreams."
$1,000 Dum Spiro Spero Scholarship 2022 Winner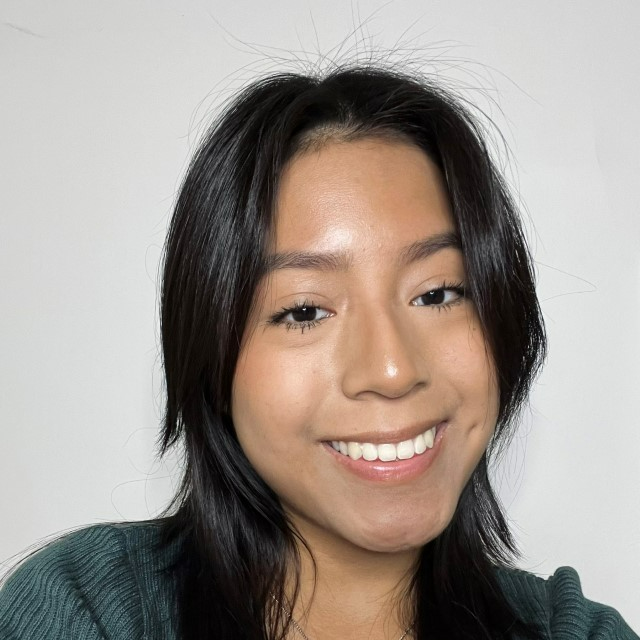 Carmen Perez
Southern Adventist University
"Hello my name is Carmen and I am currently a senior in high school. After high school I plan to attend Southern Adventist University, where I will begin my career path in becoming a pharmacist. I am so grateful that scholarship points granted me this scholarship, and I will use it to cover the cost of textbooks and tuition."
$1,000 Enterprise Scholarship 2022 Winner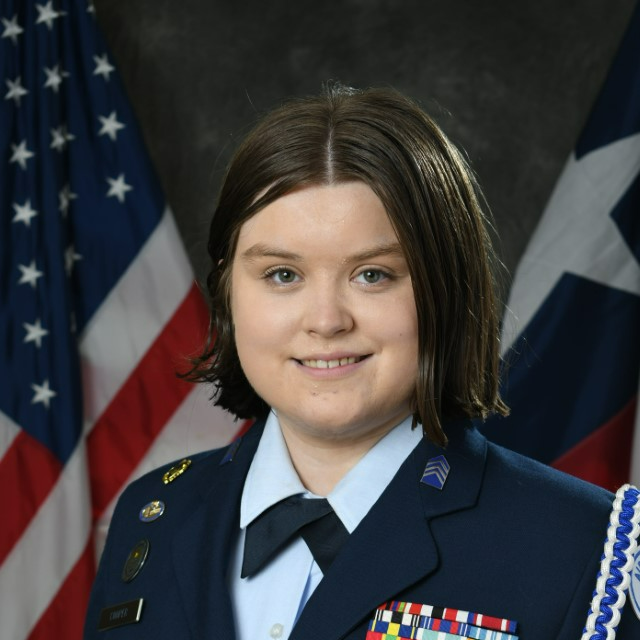 Tara Cooper
No School Listed
"Hello, my name is Tara and I am currently a high school senior. I really appreciate this scholarship, it will help me cover the many cost of attending college. I will put this scholarship towards textbooks and tuition. Thank you so much!"
$1,000 Lucky Break Scholarship 2022 Winner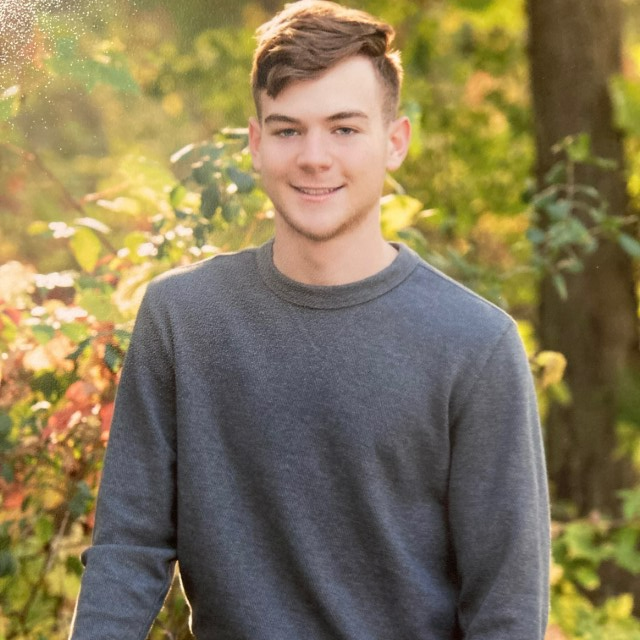 Jonathan Georgescu
No School Listed
"My name is Jonathan Georgescu. I am currently a high school senior. I would appreciate getting some scholarship money because it would help me pay for college. I will be working to pay for some of my classes in college, and having scholarship money would make it so that I would have more time to study and I won't have as many work hours."
February 2022 Scholarship Winners
$1,000 Clarion Scholarship 2022 Winner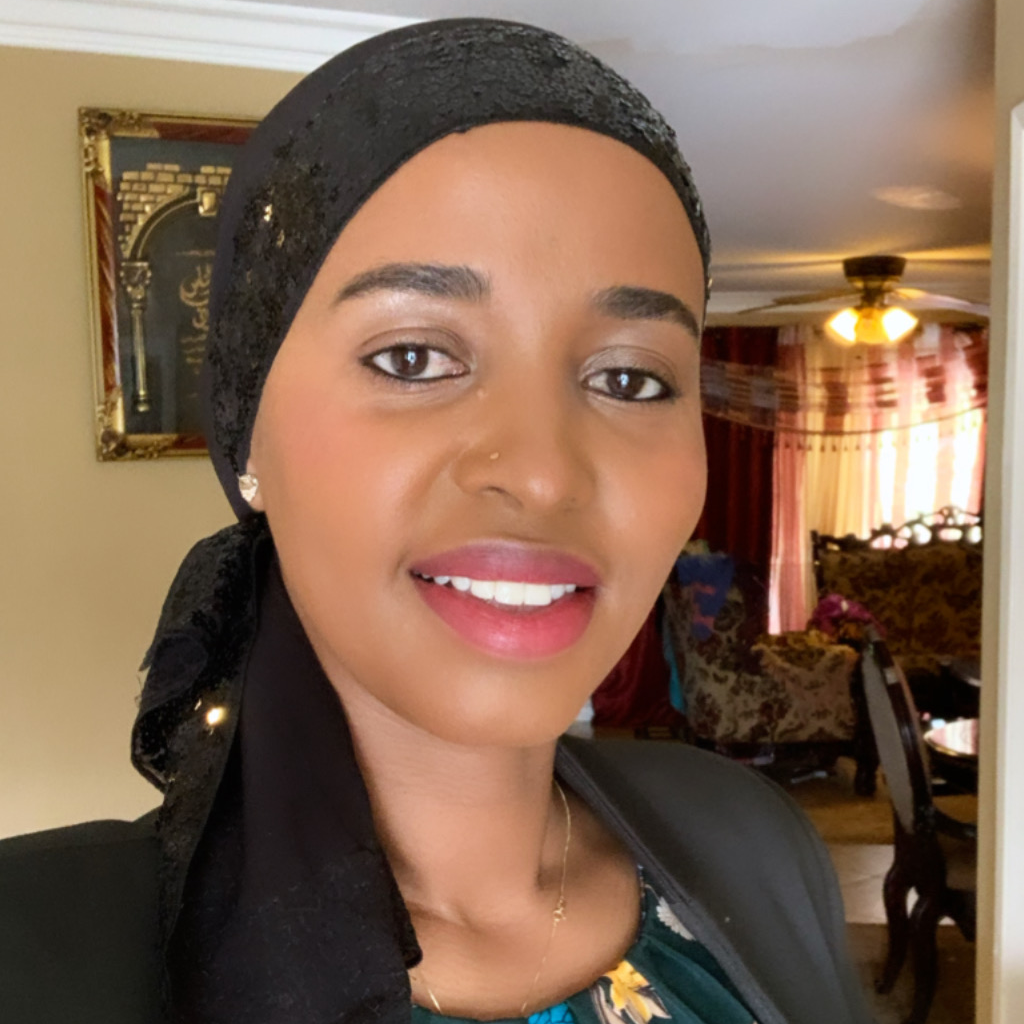 Naima Abdirahman
Vanderbilt University
"Hi my name is Naima, I am currently a graduate student at Vanderbilt University School of Nursing earning my masters in Pediatric acute care Nurse Practitioner. Having to cut down work to pursue my dream of earning my masters degree and becoming a nurse practitioner in addition to having a daughter currently a sophomore in college and paying two loans has had an enormous financial burden on my family. Winning The Clarion scholarship will ease this burden and help me continue to support myself and my daughter and offset the loans . Thank you Scholarship Points for helping me reach my educational goals and for continuing to support students throughout the USA achieve higher education."
$1,000 Quantum Scholarship 2022 Winner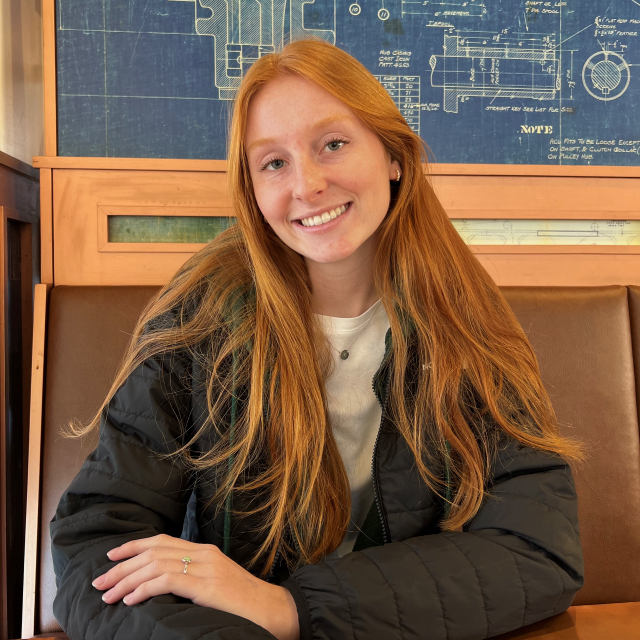 Kate Hindman
University of Michigan-Ann Arbor
"Hello, my name is Kate and I am currently a high school senior. I am so appreciative of this scholarship, it will help me cover the many expenses of college. I will definitely put it towards textbooks and other college supplies. Thank you to scholarship points for helping myself and many others with college expenses!"
$1,000 Pinnacle Scholarship 2022 Winner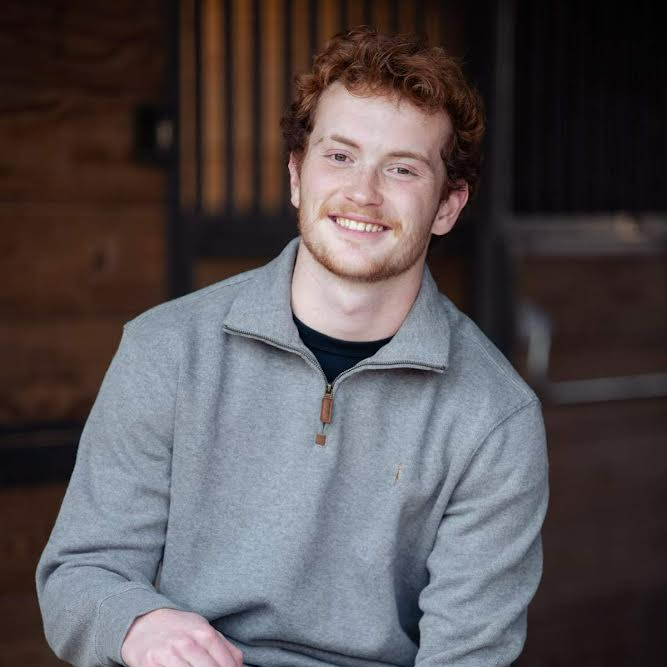 Riley Trask
Auburn University
"b. My name is Riley Trask; I am a senior at Rock Canyon High School. After high school I plan to attend Auburn University to pursue my passion of business at the Harbert College of Business. This scholarship award will help me finance my dream of studying and pursuing my passions in university. I am appreciative of the opportunity this scholarship affords me - supporting my goals of involving myself in the business world, helping people, and making the world a better place through business endeavors. I am so glad to have been a winner of this scholarship. Thank you!"
January 2022 Scholarship Winners
$1,000 Ascend Scholarship 2022 Winner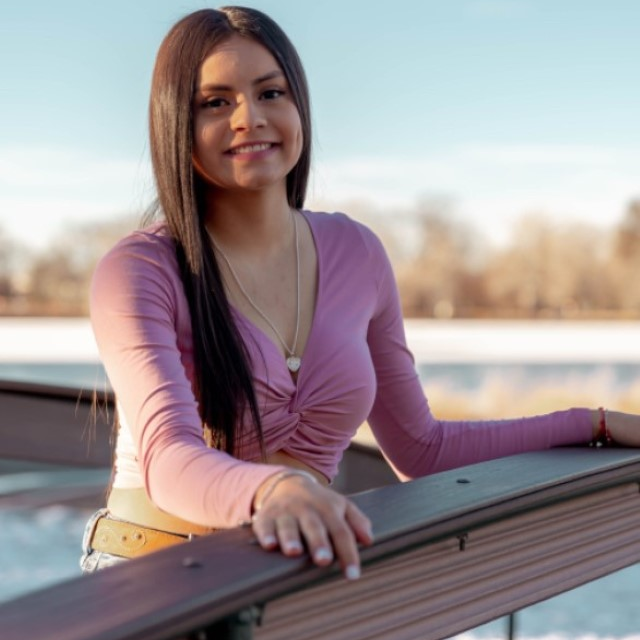 Denise Munoz
No School Listed
"Hi my name is Denise Munoz i am currently in my last year of high school, my plans are to go study at Pickens Technical College for Dental Assistant. I am do proud and honored to earn this scholarship, the $1,000 Ascend Scholarship will help me out to be successful in college and helping me chase my dreams of begin a dental assisting. Thank you scholarship points for this special scholarship to helping me reach my dreams and goals."
$1,000 De Novo Scholarship 2022 Winner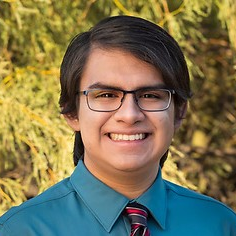 Kristian Hernandez
Grand Canyon University
"My name is Kristian Isaac Hernandez Salazar, and I am a college freshman at GCU in my first semester of Graphic Design with an emphasis in Animation. This scholarship is very important for me as it will help me to be able to pay off some of my current loans and continue to pay for my college attendance as well so that I can remain and continue to learn in GCU. I want to thank Scholarship Points for awarding me with this scholarship and helping me continue my education here at GCU!"
$1,000 Socrates Scholarship 2022 Winner
Erin McAllister
Everett Community College
"Hello! My name is Erin, and I am currently a high school senior earning college credit through some of my classes to get a head start on earning my associates degree at Everett Community College. This scholarship is incredibly beneficial in helping to tackle the many costs that come with higher education, especially as someone with one sibling also attending college and another paying off student loans. Thank you, ScholarshipPoints for helping me and so many others achieve our educational goals!"