Meet Our 2023 ScholarshipPoints Winners
You could be the next scholarship winner added to the Winners' Wall! We can't wait to announce the next winner — we hope you're the one!
It's so easy to earn points by completing the activities you do online every day — taking surveys, reading blogs, solving puzzles...
Check out what our winners have to say about ScholarshipPoints.com and how they used their scholarship winnings. It's NEVER too late to get free scholarship money for college.
March 2023 Scholarship Winners
$2,500 March 2023 Scholarship Winner
Orion Rice - Not Confirmed
No School Listed
February 2023 Scholarship Winners
$2,500 February 2023 Scholarship Winner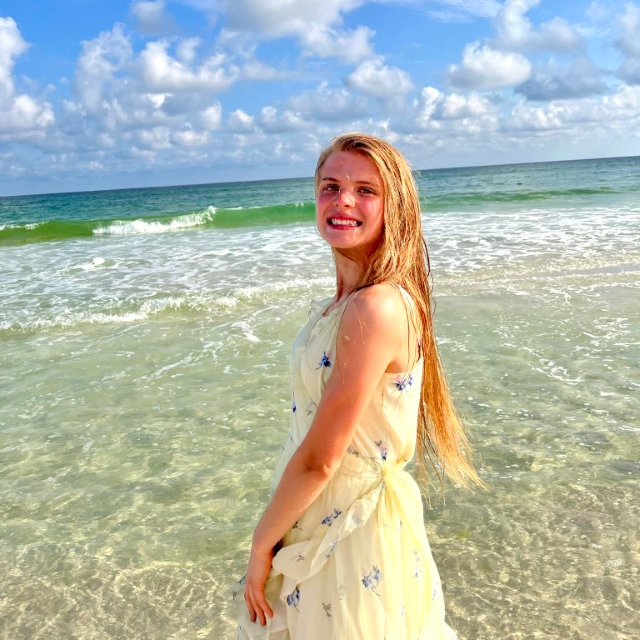 Amalee Barrett
No School Listed
"Hi, my name is Amalee Barrett! I am a high school senior at Henry Clay High School in Lexington, Kentucky. If you ask anyone who knows me you would soon figure out that nutrition and cooking are huge components of my life. My passion for food and nutrition has led me to utilize my knowledge to create healthy habits, influencing me to pursue a culinary degree. When my college journey begins, I will have opportunities to create and explore new culinary adventures. This scholarship will enable me to pursue my degree with minor concern for the expense. I am ecstatic I have been chosen to win the $2,500 January 2023 scholarship!!! All the applications have paid off, and this scholarship will expand across my college career! Thank you ScholarshipPoints!"
$1,000 Clarion Scholarship 2023 Winner
Cameron Hutchinson - Not Confirmed
City College of San Francisco
$1,000 Pinnacle Scholarship 2023 Winner
Cindy Vo
West Valley College
"Hi! My name is Cindy Vo and I'm finishing my last year at West Valley. I'm pursuing a bachelor's degree at Sac State! I'm so grateful and happy I won this scholarship. I plan of using it to help me with tuition, moving cities, and course materials. Thank you ScholarshipPoints so much for helping me out!"
$1,000 Quantum Scholarship 2023 Winner
Ciana Blankinship - Not Confirmed
Harding University
January 2023 Scholarship Winners
$2,500 January 2023 Scholarship Winner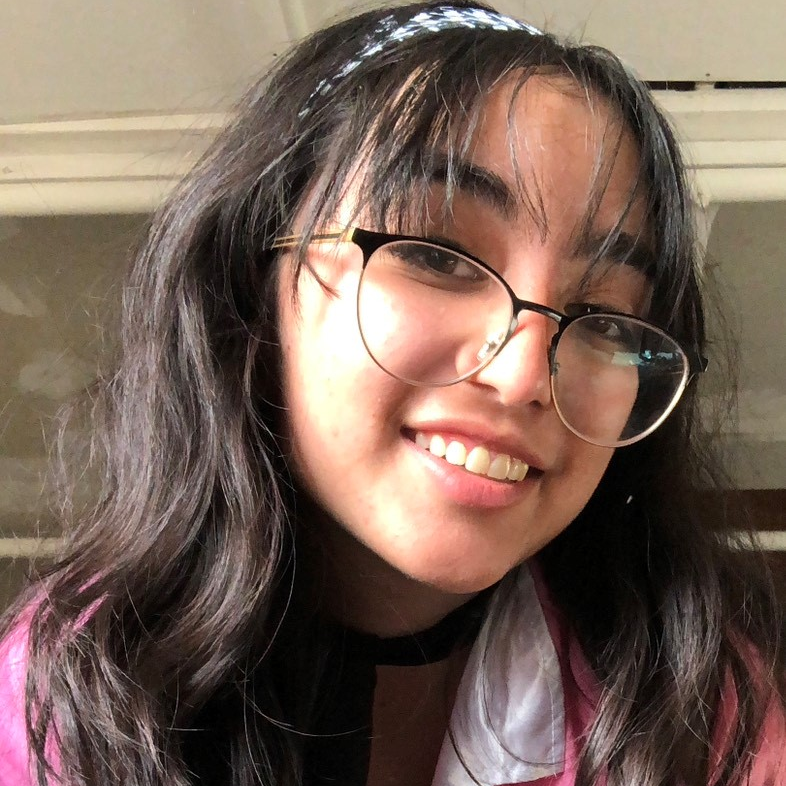 Annalise Sanchez
No School Listed
"Hello! My name is Annalise Sanchez, and I am a Jurupa Hills High School senior. I am pursuing a veterinarian career and plan to attend Cal Poly Pomona in the fall. I am beyond happy and grateful for this scholarship. I plan to use this scholarship money towards tuition and course materials for my upcoming semesters and years into college. I am so thankful for ScholarshipPoints for providing me with this support and opportunity. Thank you!"
$1,000 Ascend Scholarship 2023 Winner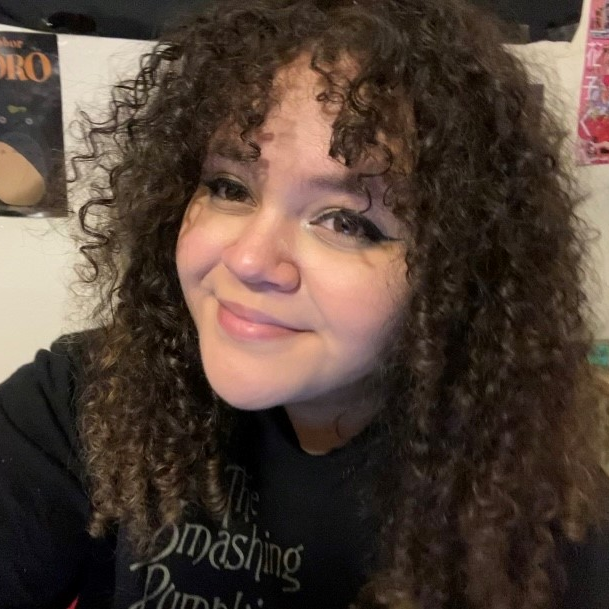 Meah Alvarez
No School Listed
"Hello! My name is Meah Alvarez, and I'm a junior at South Broward High School. I'm pursuing a degree in architectural design but I'm not sure which college I will be attending. I am ecstatic to have been given this scholarship. I'm planning on using the money towards materials and other things that are required for my major. I'm so happy and grateful to ScholarshipPoints for giving me the opportunity to become something great and connect with this wonderful community. Thank you again!"
$1,000 De Novo Scholarship 2023 Winner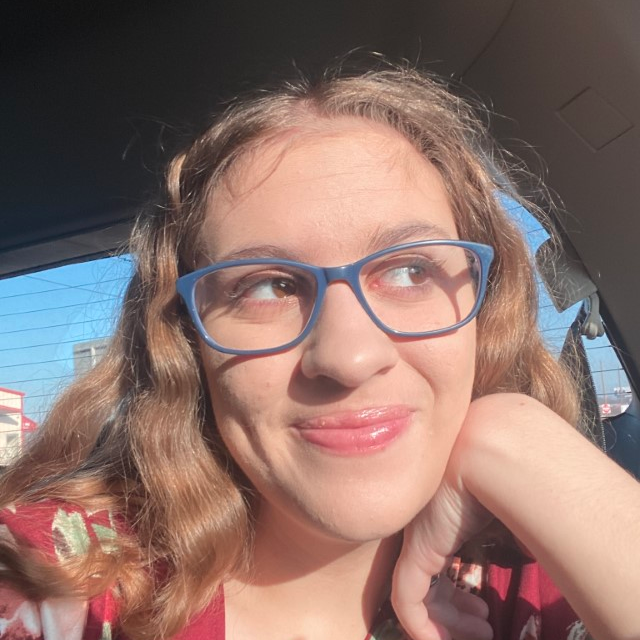 Paige Weissenmayer
No School Listed
"Hello! My name is Paige Weissenmayer, and I am a sophomore at Paris Junior College. This is my final semester at PJC before pursuing a Psychology degree at a four-year university. This scholarship will help pay for the classes I need to graduate with my Associate degree and help me pay for books and commute expenses! I'm grateful to ScholarshipPoints for providing this opportunity! Thank you!"
$1,000 Socrates Scholarship 2023 Winner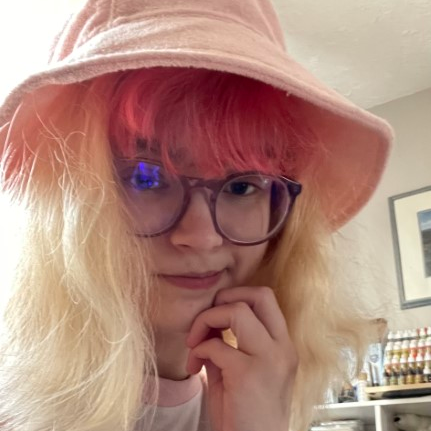 Amelia Norton
Northern Virginia Community College
"Hello! My name is Amelia Norton. I am currently pursuing an English degree at Northern Virginia Community College, hoping to either become an English teacher or a librarian. I am so grateful for this opportunity ScholarshipPoints has given me to help pay for my tuition. Thank you so much.""