Meet Our 2021 ScholarshipPoints Winners
You could be the next scholarship winner added to the Winners' Wall! We can't wait to announce the next winner — we hope you're the one!
It's so easy to earn points by completing the activities you do online every day — taking surveys, reading blogs, solving puzzles...
Check out what our winners have to say about ScholarshipPoints.com and how they used their scholarship winnings. It's NEVER too late to get free scholarship money for college.
February 2021 Scholarship Winners
$1,000 Clarion Scholarship 2021 Winner
Hailey Bernau - Not Confirmed
High Point University
$1,000 Pinnacle Scholarship 2021 Winner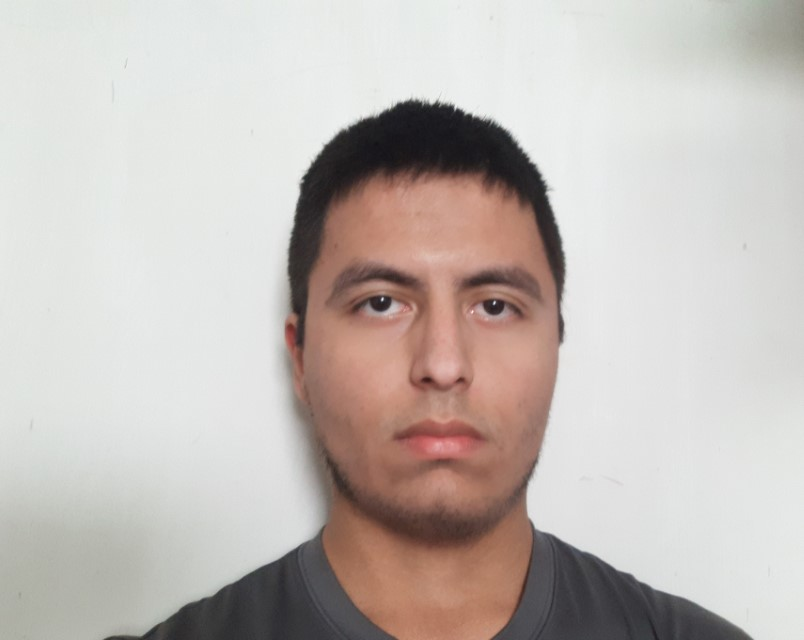 Juda Ruvalcaba
Palo Alto College
"I am a sophomore at Palo Alto College and am currently pursuing a business degree in Accounting. The Pinnacle Scholarship will assist me this upcoming semester when transferring to a University. Thank you for making this next step of mine easier and helping me further my goals."
$1,000 Quantum Scholarship 2021 Winner
Madison Brozell - Not Confirmed
Robert Morris University
January 2021 Scholarship Winners
$1,000 Ascend Scholarship 2021 Winner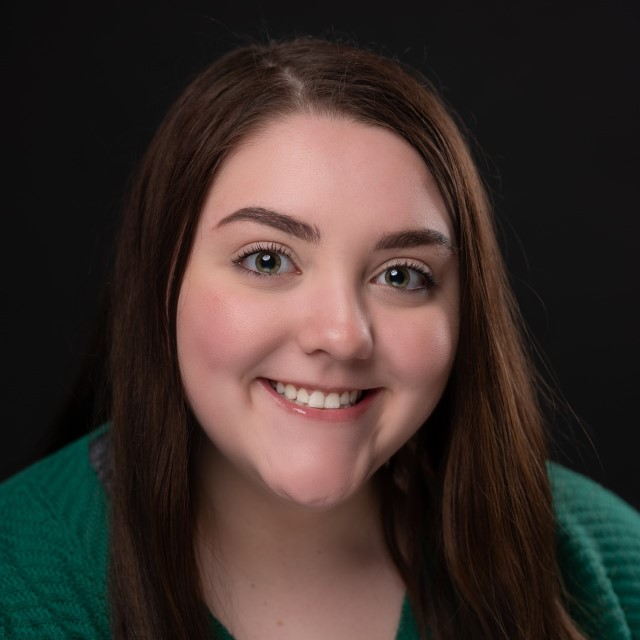 Pressley McMaster
No School Listed
"I am a sophomore at Indiana University of Pennsylvania majoring in Interior Design and planning to declare a minor in Anthropology. This scholarship means the world to me, as it will help take some of the financial stress off of my shoulders and allow me to maintain focus on my studies. I am very grateful for this opportunity!"
$1,000 De Novo Scholarship 2021 Winner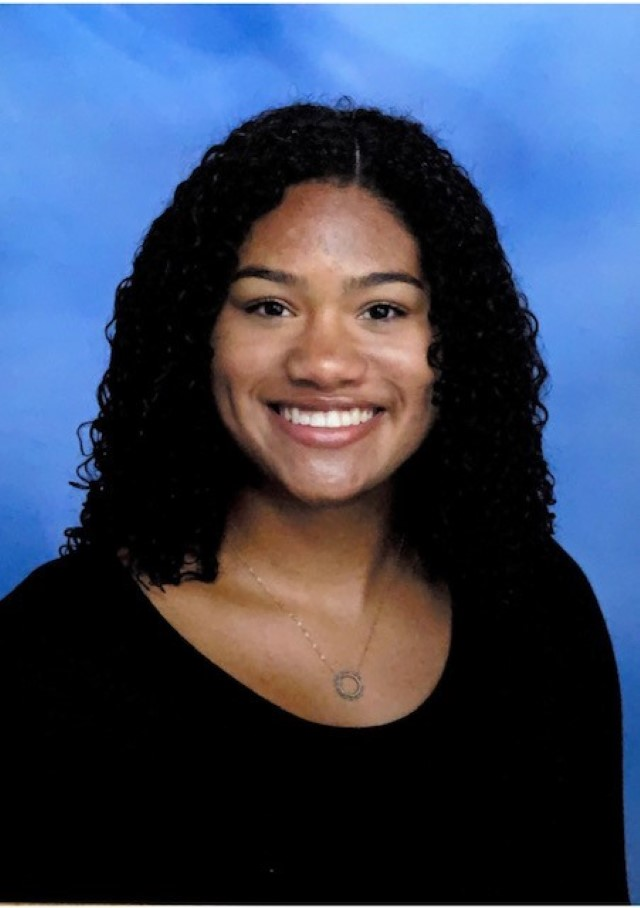 Emmeri Roberts
No School Listed
"I am a senior at duPont Manual High School in Louisville, KY. I'm so excited to say that I will be attending the University of Chicago in the fall of 2021! The De Novo Scholarship is super important to me as it brings me one step closer to pursuing my Pre-Med studies and, ultimately, a career in oncology. As we all know, post secondary education can be stressful financially, so this helps take some weight off my shoulders. I am so thankful for this opportunity!!!"
$1,000 Socrates Scholarship 2021 Winner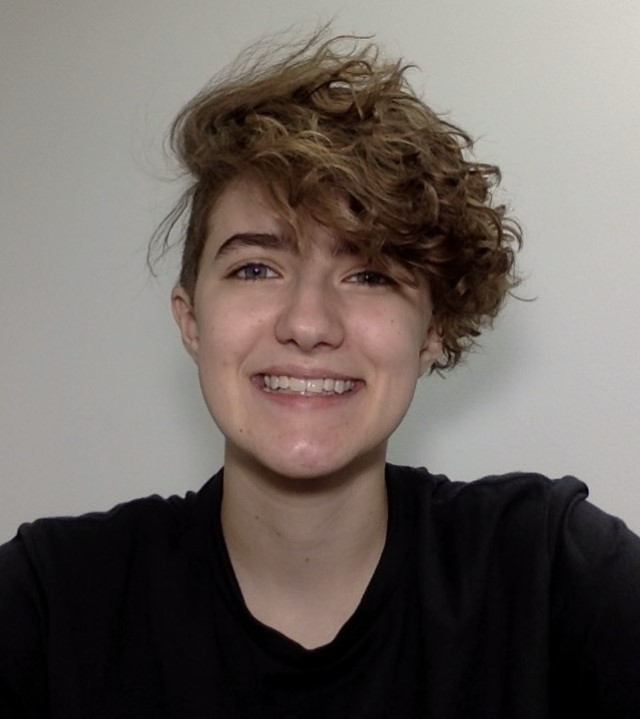 Paige Cook
Appalachian State University
"Hi! I am a current high school senior. I do not know yet for certain where I will be attending college this fall. Nonetheless, the Socrates scholarship will help me with my goal of going to a 4-year university to pursue a bachelor's degree in Communications Studies. I plan to pursue a career in the audio/visual media and production field. This scholarship will help reduce the financial burden of paying for college and will allow me to focus more on my academics and searching for production-based internships. I am very thankful for this opportunity!"