Meet Our 2023 ScholarshipPoints Winners
You could be the next scholarship winner added to the Winners' Wall! We can't wait to announce the next winner — we hope you're the one!
It's so easy to earn points by completing the activities you do online every day — taking surveys, reading blogs, solving puzzles...
Check out what our winners have to say about ScholarshipPoints.com and how they used their scholarship winnings. It's NEVER too late to get free scholarship money for college.
January 2023 Scholarship Winners
$2,500 January 2023 Scholarship Winner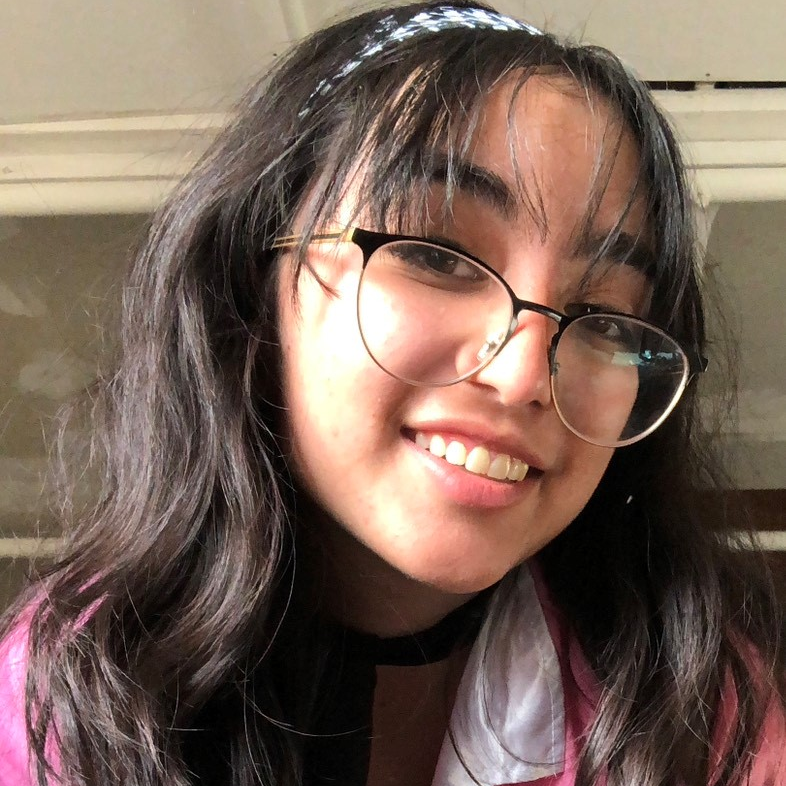 Annalise Sanchez
No School Listed
"Hello! My name is Annalise Sanchez, and I am a Jurupa Hills High School senior. I am pursuing a veterinarian career and plan to attend Cal Poly Pomona in the fall. I am beyond happy and grateful for this scholarship. I plan to use this scholarship money towards tuition and course materials for my upcoming semesters and years into college. I am so thankful for ScholarshipPoints for providing me with this support and opportunity. Thank you!"
$1,000 Ascend Scholarship 2023 Winner
Emily Jones - Not Confirmed
No School Listed
$1,000 De Novo Scholarship 2023 Winner
Paige Weissenmayer - Not Confirmed
No School Listed
$1,000 Socrates Scholarship 2023 Winner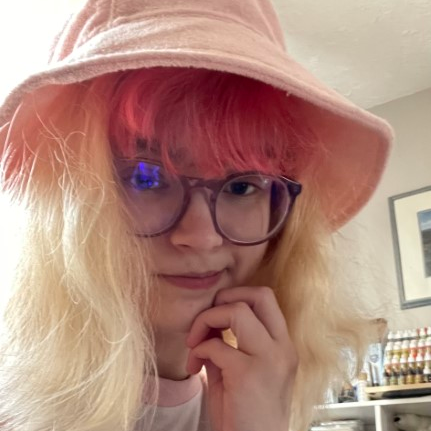 Amelia Norton
Northern Virginia Community College
"Hello! My name is Amelia Norton. I am currently pursuing an English degree at Northern Virginia Community College, hoping to either become an English teacher or a librarian. I am so grateful for this opportunity ScholarshipPoints has given me to help pay for my tuition. Thank you so much.""