Upcoming Scholarship Drawings
Check out these scholarships exclusively for ScholarshipPoints.com members!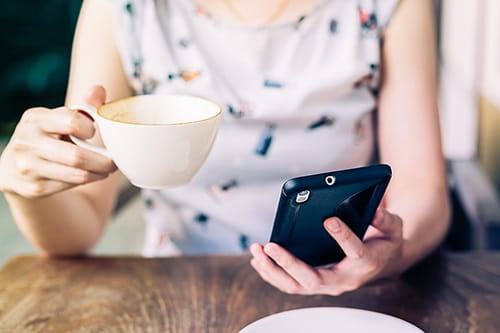 03/22/2019
Taking student loans in college is a great resource, but it is important to understand ways to minimize the amount you take. These suggestions will help you find ways to do just that.
Read Article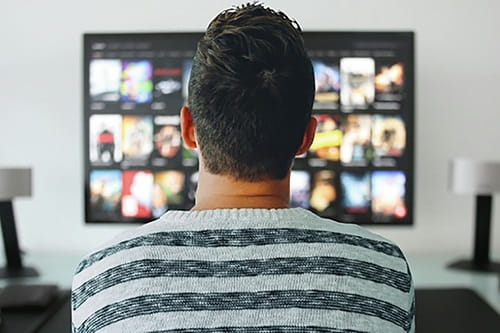 03/21/2019
It is no surprise that Grey's Anatomy would teach us a lot of lessons. In its current 15th season it is the longest running medical drama ever. Check out these 8 tips from the show that can be applied to your life situations.
Read Article
Our Next $10,000 Scholarship Drawing
How ScholarshipPoints.com Works
Earn Points
Complete activities to earn points
Enter to Win
Spend points on our drawings for free scholarships