4 Healthy Money Habits to Start Now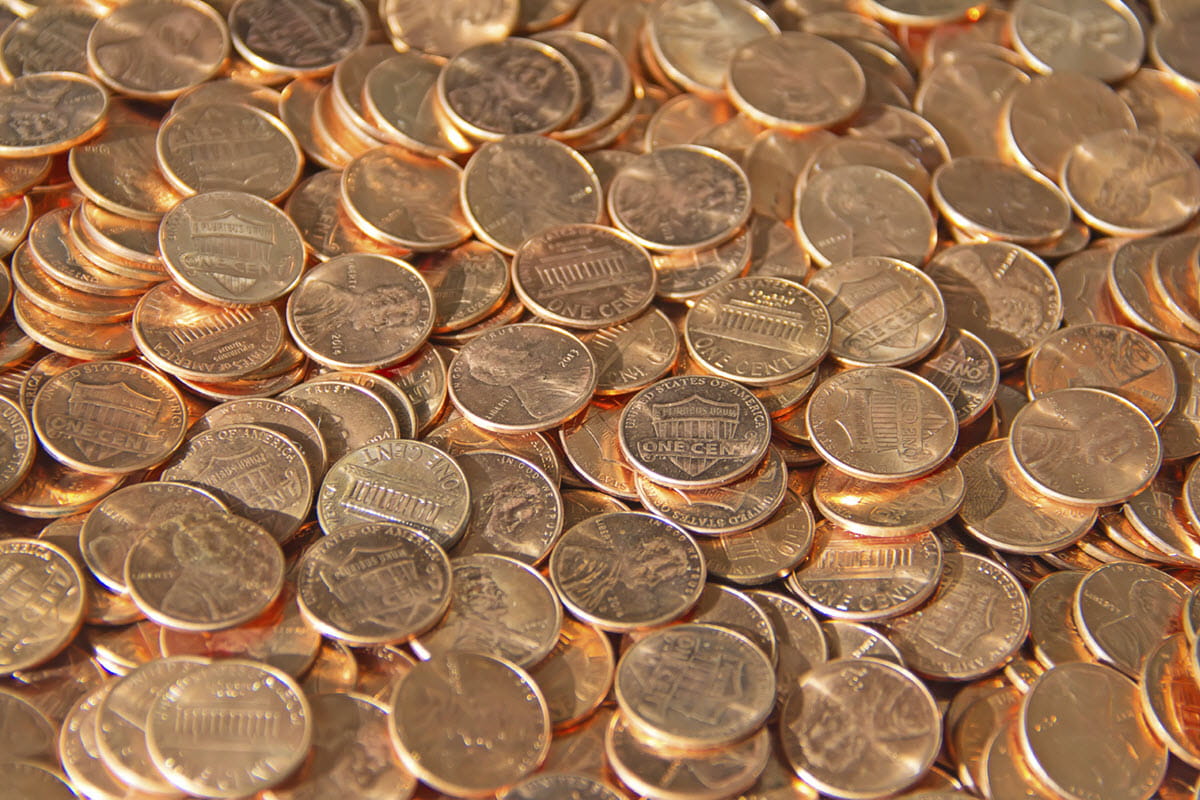 1. Save, save, save.
As tempting as it is to spend every paycheck, don't — you'll thank yourself in the long run. If you have a bank account, transfer some money automatically from each paycheck into a savings account or even go as far as taking the money out and physically putting it into a savings envelope.
Starting freshman year of college, I did not realize how fast money would be spent each month. I was living on campus in a dorm, and had to buy all of my own food and other necessities I otherwise took for granted back at home. I also paid some of my tuition and bought my books for each course. These expenses added up quickly, and I regretted not saving more money earlier.
This habit is also something that is very healthy to start now, as saving money becomes something that is necessary throughout all of college, and through most of your life.
2. Track your expenses.
You don't have to do this continually, but maybe once or twice a month. Tracking all your expenses, especially when you first get to college, will help you realize where you may be spending too much money.
If you find that you are spending at the same fast food place every week, start thinking about how you can take your own food to campus to save money. Or maybe you are paying for overpriced grocery items when you could be getting them for a lower price at a store off campus. (I've found that many items are much more expensive when you find yourself on campus, beware.)
This will also allow you to plan for actually spending money on things you want. You can plan each month to set aside a certain amount of money to go out with friends or buy a new pair of shoes without worrying about spending too much. Apps like mint.com and wallybywally.me can help you do this.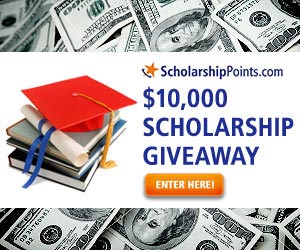 3. Discounts and sales are your best friends.
It is really tempting to go and buy all your required textbooks at the university bookstore. Don't. They will be extremely expensive and you won't be able to sell them back for much. There are many websites where you can buy used versions (just make sure it is the edition you need). There are also websites in which you can rent books for a semester and ship them back after finals. Either way, it is much cheaper than buying a brand new textbook on campus.
There are also a lot of places that may offer student discounts. For example, a lot of movie theaters give a small discount if you show your student ID. Don't be afraid to ask and save some money.
4. Build credit.
If this is something you can do without ruining your credit, it will benefit you immensely in the future. Having a credit card, using it once in a while, and being sure to pay it off in full at the end of your credit card billing cycle will build your credit and set you up well for when you need to make larger purchases after college or further in the future.
More Articles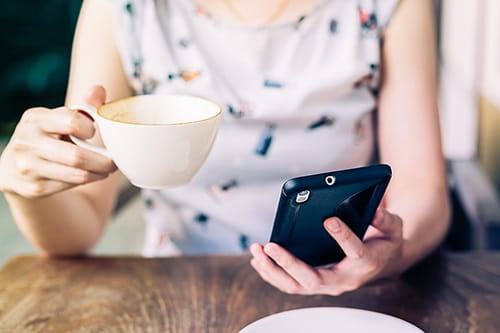 03/22/2019
Taking student loans in college is a great resource, but it is important to understand ways to minimize the amount you take. These suggestions will help you find ways to do just that.
Read Article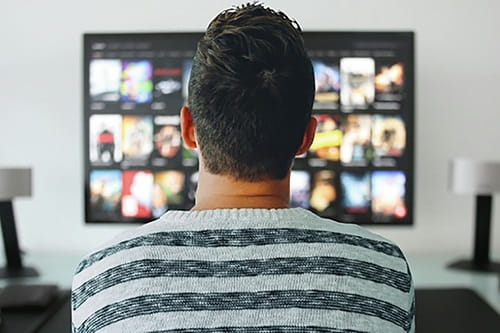 03/21/2019
It is no surprise that Grey's Anatomy would teach us a lot of lessons. In its current 15th season it is the longest running medical drama ever. Check out these 8 tips from the show that can be applied to your life situations.
Read Article