Hack Your Way to a Better School Year With These 5 Tips
Between diving into a new environment, selecting the perfect class schedule, and figuring out how to pay for it all, starting college is a complete whirlwind. Before you step foot on campus, we've rounded up five of our best college hacks you won't learn in a lecture hall. Keep these tips handy as you head to school this fall!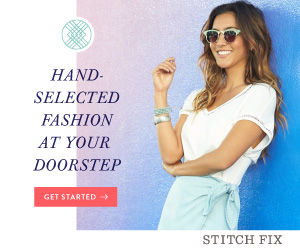 Win a $2,500 Scholarship!
Join ScholarshipPoints today and be automatically entered into our monthly $2,500 giveaway.