6 Embarrassing Things That Will Happen Your Freshman Year of College
Freshman year of college is an amazing rollercoaster full of ups and downs…and you're definitely going to have some embarrassing moments along the way. Don't worry! You will survive! Here are six ways you're bound to embarrass yourself freshman year.
1. You will walk into class very late in the middle of a lecture
Some professors are cool with strolling in at whatever time, while others are not. Some professors call you out or will even lock the classroom door when class starts. Embrace your fashionably late appearance, and just be relieved that you made it to class. (Don't make it a habit though; that's just straight up rude.)
2. You will drink way too much one night
Whether it's at a frat party, in your dorm room, or at a rowdy club, this will most likely happen to you. And for the sake of safety, if you're going to party, party with friends. Not only can you keep an eye on one another, but they can tell you all the horrifically embarrassing things you did that you may not be able to remember. It happens - just make sure you get an Uber ride home!
3. You will get lost on campus
No matter how many paper maps you manage to squeeze into your backpack, you will most certainly get lost. Over and over again. It's even more awkward when you approach someone on campus for directions, and they too turn out to be a freshman and are equally as lost.
4. You will not understand the material of a particular class
You are intelligent. If you weren't, you wouldn't have made it this far. However, the transition to college-level material can be a drastic change from high school classes, and is quite challenging. There will be some classes where the material just doesn't click, no matter how hard you try. There's a good chance you might have to repeat a class or two. It's okay. Everyone has their Achilles heel.
5. You might gain some weight
Nothing feels worse than going home for Christmas break and having your family subtly mention your weight gain. The "Freshman 15" is definitely a real thing. Between the alcohol, unhealthy cafeteria food, and stress from transitioning to a new environment, many students struggle with weight gain.
Don't go into college with that mentality! Sign up for a fun intermural sport! It is a great way to stay in shape and meet people with similar interests. Another option is to check out your campus gym. Most schools give students free access to the gym on campus, or even a discount to an off-campus gym.
6. You will forget meeting someone over and over again
When meeting so many new people, it's nearly impossible to remember everyone. Throw names into the mix, and it becomes even more difficult. Don't be surprised when you introduce yourself to "Joe," and he reminds you that you've already met him about twelve times.
Whatever embarrassing moments you find yourself having freshman year, just remember - they make great stories for the future! Learn from your mistakes, take lots of pictures, and give yourself some credit. You made it to college! Enjoy it!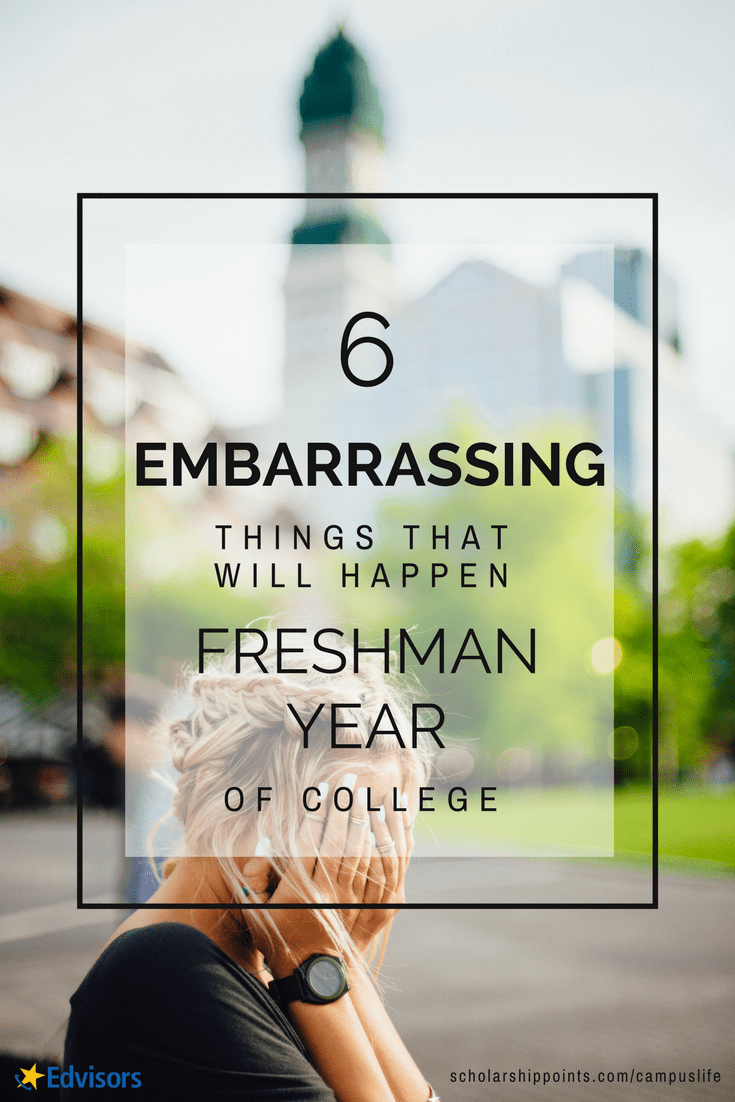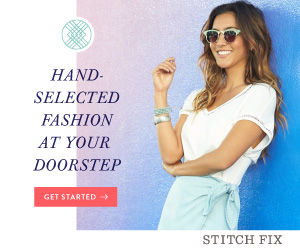 Win a $2,500 Scholarship!
Join ScholarshipPoints today and be automatically entered into our monthly $2,500 giveaway.