18 College Campuses That Will Make You Feel Like You're at Hogwarts
Growing up, we all wished we could play Quidditch with Harry, study with Hermione, and find a friend as loyal as Ron. The Sorting Hat would place us in our favorite house, chocolate frogs would be our go-to midnight snack, and we'd spend our days learning charms and brewing potions. Pure magic.
We may be too old to get our Hogwarts letter now, but the dream isn't dead yet. It might not be quite as magical as the real thing, but these college campuses have Hogwarts written all over them:
Berry College - Mount Berry, Georgia
Boston College - Chestnut Hill, Massachusetts
Bryn Mawr College - Bryn Mawr, Pennsylvania
Colorado College - Colorado Springs, Colorado
Cornell University - Ithaca, New York
Florida State University - Tallahassee, Florida
Harvard University - Cambridge, Massachusetts
Kenyon College - Gambier, Ohio
Mount Holyoke College - South Hadley, Massachusetts
St. Olaf College - Northfield, Minnesota
University of Chicago - Chicago, Illinois
University of Michigan - Ann Arbor, Michigan
University of Notre Dame - Notre Dame, Indiana
University of Pittsburgh - Pittsburgh, Pennsylvania
University of Vermont - Burlington, Vermont
University of Washington - Seattle, Washington
Vassar College - Poughkeepsie, New York
Yale University - New Haven, Connecticut
Who said Muggles can't go to Hogwarts?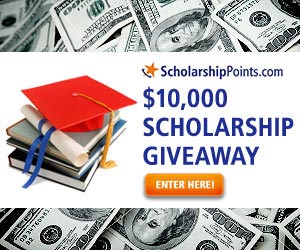 Who's the best Harry Potter character?