Classic Books College Students Should Read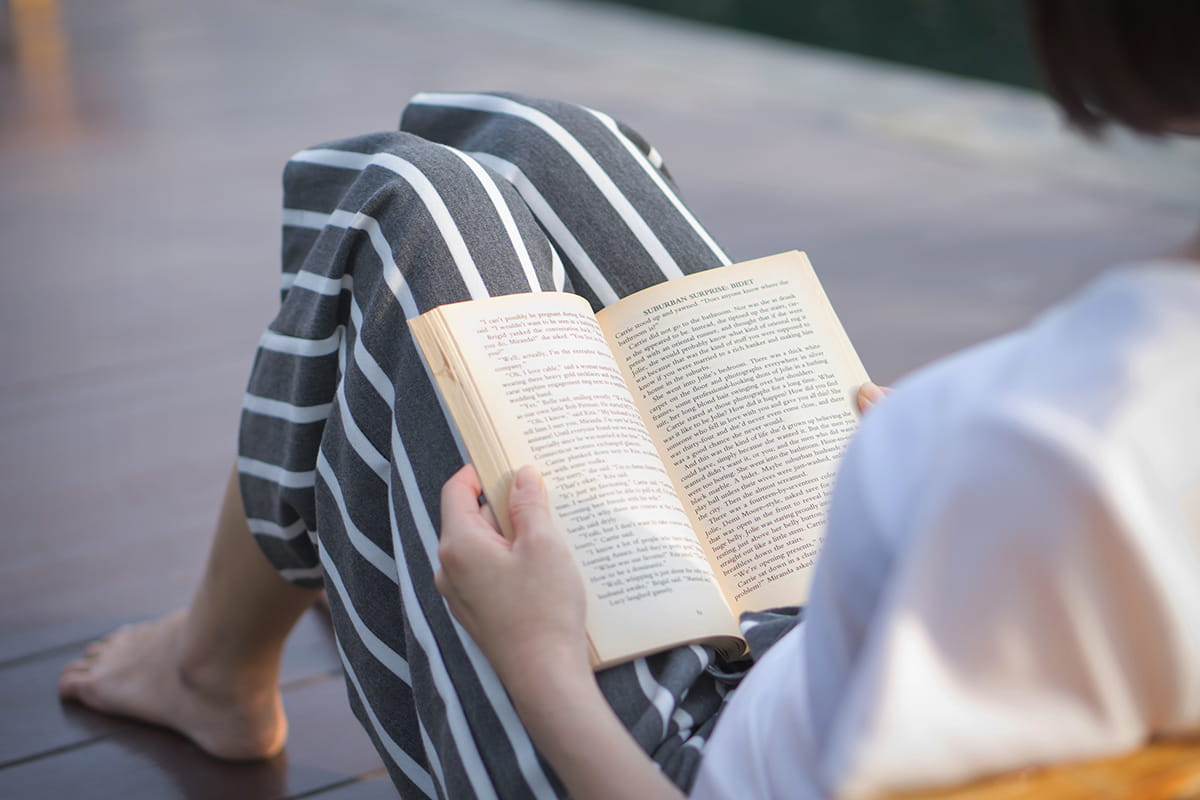 The exploration of literary works can significantly contribute to one's college education. Regardless of what a student's interests are, he or she has numerous genres to choose from. Courtesy of ebook readers, even the thickest books can easily be carried in a handbag or backpack. This helps students with limited time take advantage of stolen moments to read on the bus, between classes, or before bed. Even beyond college, it pays to be well-read. Any of the number of great literary works, either classic or modern, fiction or nonfiction, can keep either student or non-student entertained.
Ancient
Classics
Crime and Punishment by Fyodor Dostoyevsky: The Story of an ex-student by the name of Rodion Romanovich Raskolnikov who plans to kill a pawnbroker.
Don Quixote by Miguel de Cervantes: A story that was originally published during the Spanish Golden Age. It tells the story of Alonso Quijano who attempts to revive chivalry as a result of books that he has read.
Frankenstein by Mary Shelley: The well-known story about a scientist who created an artificial human being that was considered a monster.
The Unbearable Lightness of Being by Milan Kundera: A novel that takes place in Czechoslovakia in the late 60s and early 70s. It tells the story of a surgeon, his wife, his lover, and university professor.
Fiction
Biography History and Social Theory
Philosophy and Religion
Drama and Poetry
Science and Mathematics
We think you'd also like...