Art Scholarships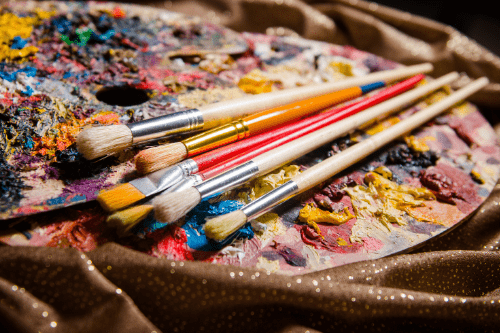 With social media and the newfound ease of uploading art, pictures, and creations to the world-wide web, some artists may be wondering if they can take things to the next level! Some students are wanting to hone in their skills by heading to school to build upon their personal artistic knowledge. Other students are wanting to further their dance or photography careers, and may be looking for additional aid to help them in their quest. Luckily for all of the artistic students and creatives out there, we've supplied a list of scholarships just for you!
Scholarships for Art Students
Dance Scholarships
Photography Scholarships
Performing Arts Scholarships
Are you interested in more scholarship opportunities?
ScholarshipPoints is not only your place for scholarship lists like this one. When you sign up as a member, you're automatically entered into our next $2,500 scholarship drawing! And who knows? You could be the next winner.
More Scholarship Lists
Win a $2,500 Scholarship!
Join ScholarshipPoints today and be automatically entered into our monthly $2,500 giveaway.