This essay scholarship is only open to members of ScholarshipPoints. If you aren't currently a member, please Click here to join for free!
Keep reading for the details on who is eligible and how to enter.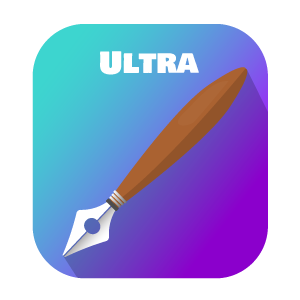 $1,000 Ultra Scholarship 2021
Enter to win this scholarship drawing before midnight Pacific on June 30, 2021. The winner will be announced on July 1, 2021.