What It Means To Have a "Bikini Body"
Summer.
Unless you're blessed enough to live somewhere where winter doesn't exist (or if it does, "winter" simply means less than 75 degrees) summer equals pool and beach season. And, as functioning members of a modern society, we get to once again face the age-old questions: what is a bikini body? Do I have one? Should I be wearing something less revealing? Why does this flimsy triangle cost 35 dollars?!
You know. The usual. And these questions are the things that keep us up at night. The things that keep us locked in a changing room for hours before we ultimately leave with nothing. So today, in an effort to save you from that particular struggle, I'm going to attempt to answer those incessant questions for you.
1. What is a bikini body?
This is a tough one. If you google "bikini body," the first results you'll see are skinny models in brightly colored two-pieces on the beach. You'll find links advertising "How to get a bikini body," and websites where you can buy celebrity bikini body workout plans. According to all of these results, a bikini body is a slim, fit, aquatic machine, capable of dropping jaws and squeezing into a size zero.
But we know better.
In fact, Google knows better, too, you just have to ask the right way. Pull up your search engine again, and this time type in "realistic bikini body." There. Women of every shape, size, and color will appear. Articles sporting "unashamed," "realistic" women wearing revealing clothing, and loving every inch of their skin.
The fact of the matter is, a "bikini body" is a body. With a bikini on.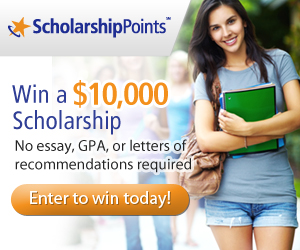 2. Do I have a bikini body?
This question would've been hard to answer a few minutes ago, but now that we've cleared the air on the qualifications of a "bikini body," it should be painless for both of us.
The answer is simple: absolutely. Without a doubt, you have a bikini body. You also have a one-piece body. A tankini body. You have a gorgeous body that can slip into whichever type of swimsuit you please.
3. Should I be wearing something less revealing?
Only if you want to. If you feel uncomfortable showing off your stomach (which is fine), and if you'd rather have your bum completely clothed, that is fine too! But it's up to you. Just because you're not a mirror image of the model on the billboard you drive past on your way to school or work every day doesn't mean you can't wear what she's wearing. Wear what makes you happy and comfortable and you'll be beautiful in anything.
As for why a flimsy triangle costs 35 dollars (or more), I have no answer. I will never understand how 10 square inches total of fabric can cost as much as an entire pair of pants. That's something you'd have to take up with some very rich CEOs, not me. But, remember, no matter how much you choose to spend on your swimwear this summer, or next, remember that only you decide what you look good in. And whether you want a neon orange bikini with a thong bottom, or a modest one-piece, don't you let anyone tell you that you don't have the body for it. Because you do. We all do.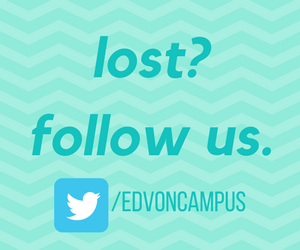 Win a $2,500 Scholarship!
Join ScholarshipPoints today and be automatically entered into our monthly $2,500 giveaway.