Top 10 Most Expensive Places to Study Abroad
Studying abroad is an exciting experience that can not only give you memories that'll last a lifetime, but it can give your resume a boost, too. A student can choose to study abroad in (basically) any country in the world for anywhere from a few weeks to a few months. It's a big commitment - emotionally, mentally, and, of course, financially. If you think you're ready to study abroad, but are a little tight on cash, here is a list of countries you should probably avoid.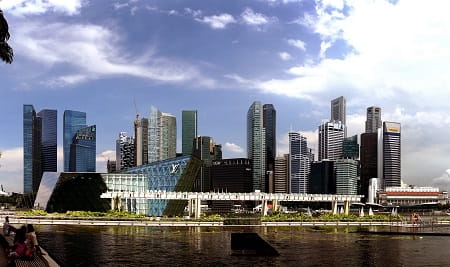 Singapore
Singapore is a small country with a booming economy. It's incredibly modernized and offers a very high quality of life. Unfortunately, the country's quality of life and education comes at a steep price. Singapore is the most expensive study abroad destination on this list, ranking high in rent/utility prices, groceries, and recreational activities.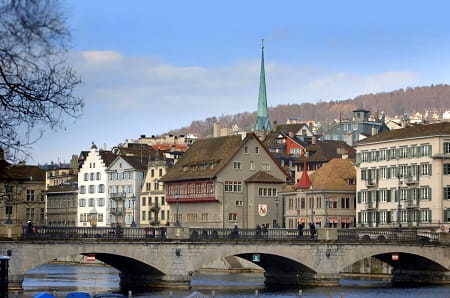 Switzerland
European countries are very popular study abroad destinations among American students, but Switzerland is not for the financially-challenged. It's one the world's most developed countries, and offers high-quality (and high-priced) education. Although rent, utilities, and groceries can be pricey, Switzerland is a central country, which means you don't have to spend a fortune when traveling to nearby countries.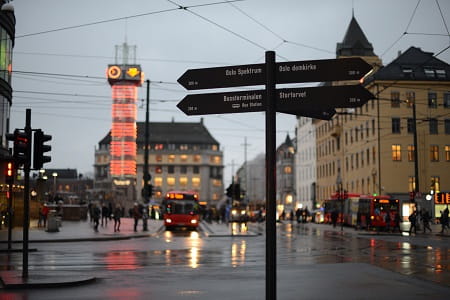 Norway
Beautiful architecture, kind people, and an excellent education system are all things that Norway has to offer. A (tiny) bit less expensive to live than nearby Sweden, Norway offers its students easy travel with its close location to other Nordic countries. The savings you'll get on travel could possibly make up for the high price of housing, groceries, and education, but you'll have to budget carefully!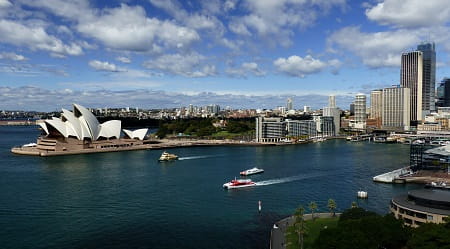 Australia
This country is known for its kangaroos, diverse environments, cool accents, and laid-back lifestyle. Australia is the epitome of cool, but the cost to live there? Not so much. Because Australia is pretty isolated (as most islands are!), traveling to and from there can be pretty expensive. Rent and food can also be pricey in this country.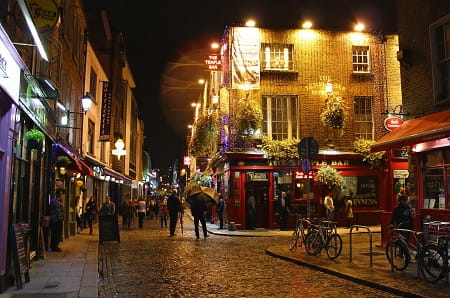 Ireland
Irish accents have to be some of the coolest in the world, in my opinion anyway. This coastal country offers cliff-side ocean views, pubs, and a high quality of life. Since this is another European country, travel will be relatively cheap and easy. Rent prices, however, will be costly, and so is the price of enjoying the nightlife and bar scene.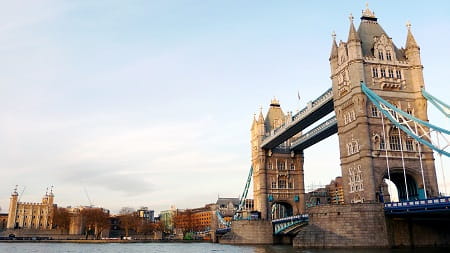 United Kingdom
The U.K. offers a mild climate, cool accents, and tons of attractions. With high quality education (Oxford and Cambridge Universities, no big deal), popular sporting events, and an exciting city life, studying abroad in this country will not come cheap. Expect high prices in rent, food, and transportation.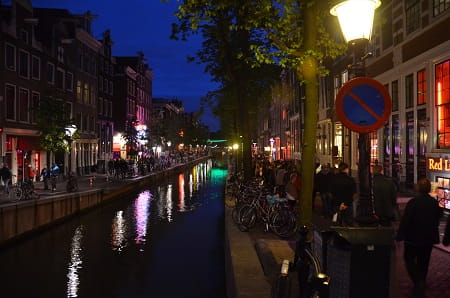 The Netherlands
Windmills, tulips, and canals! The Netherlands is a country with a vibrant city life and beautiful scenery. Although the native language can be pretty hard to learn (have you seen how long Dutch words are?!), roughly nine out of ten Dutch people speak English, and the beautiful views and high quality of life make this destination a very appealing choice for study abroad hopefuls. A few things to consider would be the high price of rent, education, and going out on the town.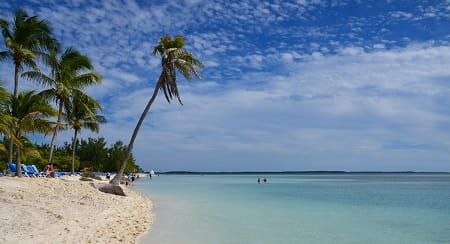 Bahamas – Coco Cay by A. Duarte licensed by CC BY-SA 2.0
The Bahamas
How great would it be to wake up every day and look out towards the ocean? What better way to unwind from a long day at school than with a daily trip to the beach? Unfortunately, studying abroad in paradise comes at a price. Because the Bahamas are a group of tiny islands, there isn't a whole lot of space, making the price of housing and rent very high.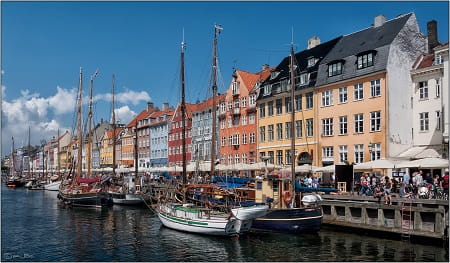 Denmark
Home to historic cities like Copenhagen, there's a good chance you'll see the northern lights in this eclectic country. It's also been ranked as the happiest country in the world – but it doesn't come cheap. Expect to spend a lot on housing, transportation, and things to do for fun.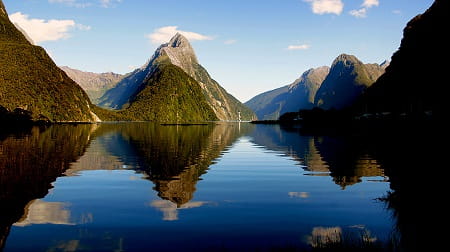 New Zealand
New Zealand is chock-full of rolling hills (it's where The Lord of the Rings was filmed!), ocean views, fun accents, and adventure. This country is very developed, clean, and safe - features that are desirable, and costly. Like its neighbor, Australia, New Zealand ranks high in prices for rent, utilities, groceries, and travel.
But hey, with any of these countries, remember that you're there for the experience and walking around, sight-seeing, and meeting the locals is free!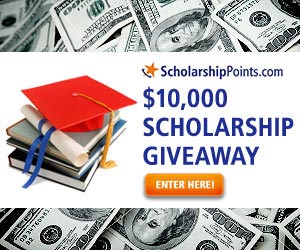 Win a $2,500 Scholarship!
Join ScholarshipPoints today and be automatically entered into our monthly $2,500 giveaway.