This 3-Minute Makeup Routine Will Save Your Morning
Amid 8 a.m. classes and early mornings for work, hitting the snooze button and getting in another few minutes of precious sleep are almost impossible to resist in the morning. Chances are, you'll roll out of bed with just enough time to change out of your PJs, spray some dry shampoo in your hair, and grab a granola bar on your way out the door. No time for a shower and a full breakfast, let alone enough free time to contour and perfect your eyeliner.
Enter: a makeup routine you can do in under three minutes. Seriously. Powder, blush, mascara, brows, lipstick – the whole shebang.
With a few easy hacks and the same products you already have in your makeup drawer, you can look polished and be out the door in record time – without sacrificing sleep (or breakfast) to do it.
Happy snoozing!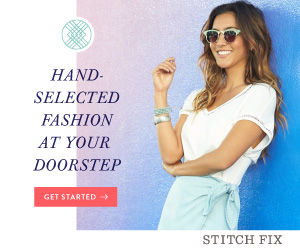 Win a $2,500 Scholarship!
Join ScholarshipPoints today and be automatically entered into our monthly $2,500 giveaway.