5 Snapchat Stories Everyone Posts in the Fall
1. An artsy snapshot of the trees changing
No shame. I've waited all year for this, okay?!
2. The cute pic of you at the pumpkin patch
If you don't Snapchat Story/Instagram you going to the pumpkin patch, did you even really go?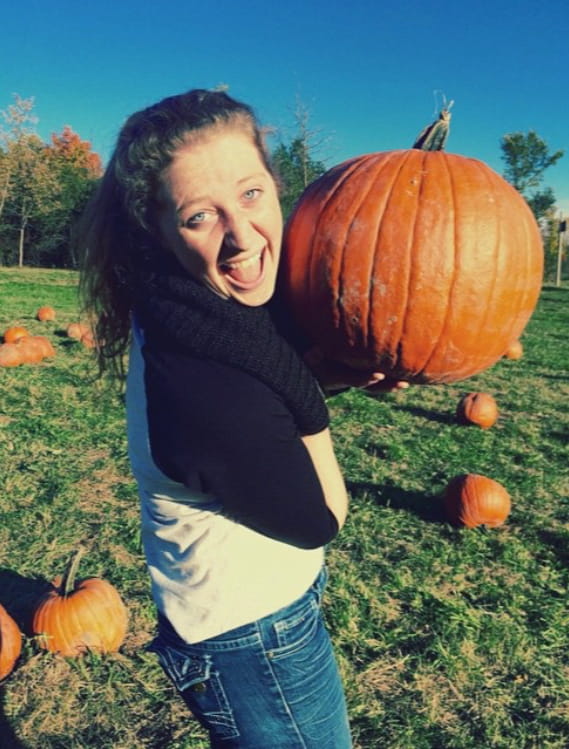 3. Your boots with some leaves/plants
Don't forget the leaf/pumpkin emojis just in case someone forgot that it is indeed fall.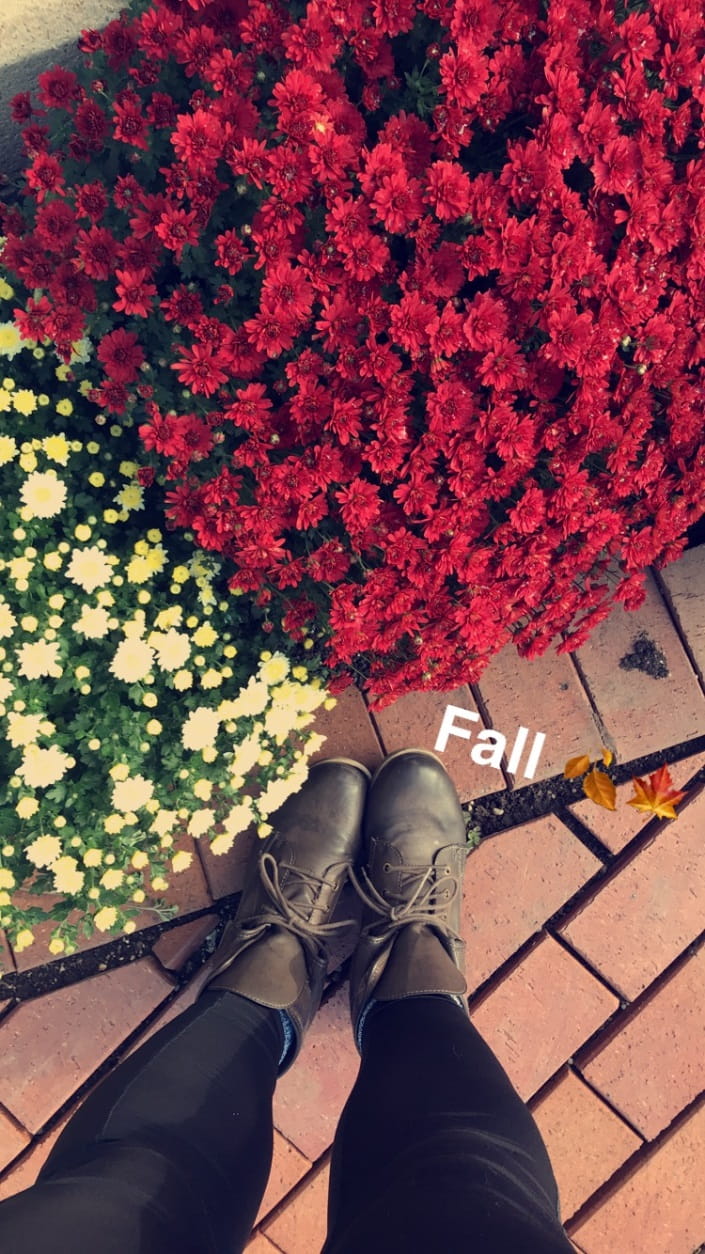 4. The perfect pint of hard cider
So refreshing. So FALL.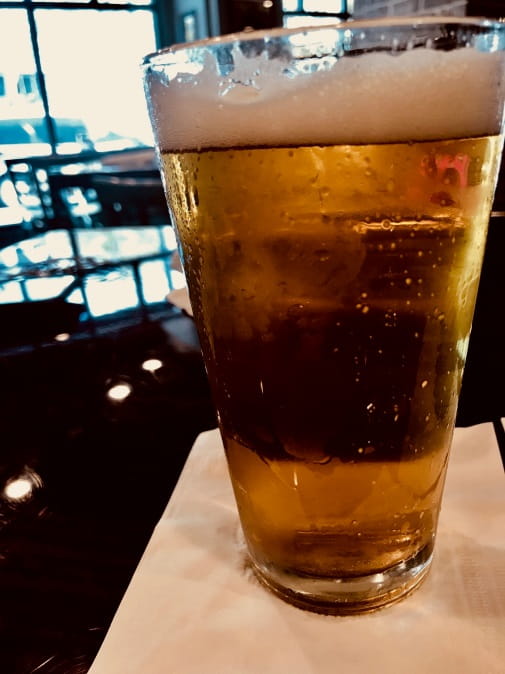 5. Something cute and very fall-themed that you got at a cider mill/pumpkin patch
Like a caramel apple, obviously.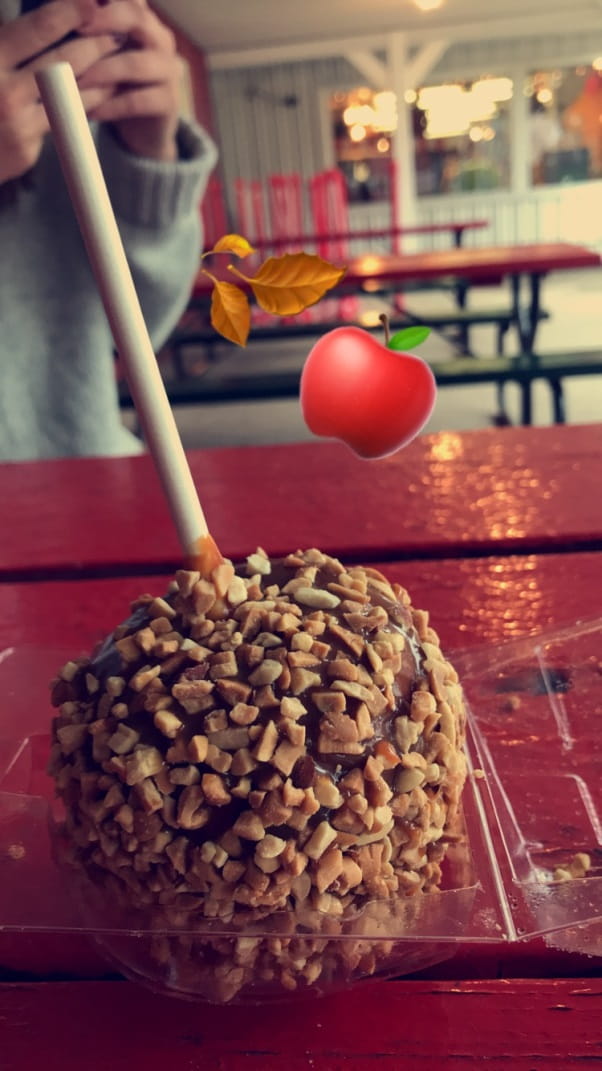 Win a $2,500 Scholarship!
Join ScholarshipPoints today and be automatically entered into our monthly $2,500 giveaway.