Quiz: What's Your Hanukkah IQ?
More Articles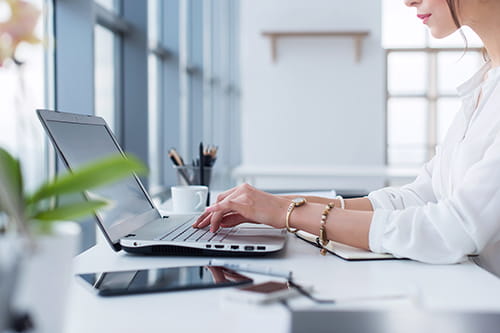 03/25/2019
Although you may not be there in person, a Skype interview is just as important. These 7 tips will be sure to impress.
Read Article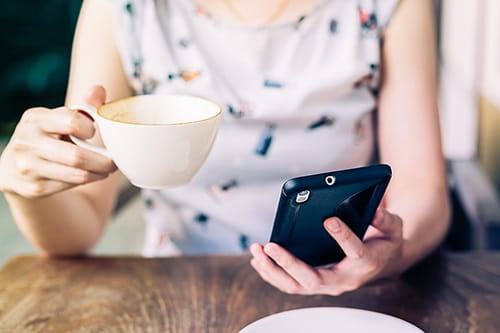 03/22/2019
Taking student loans in college is a great resource, but it is important to understand ways to minimize the amount you take. These suggestions will help you find ways to do just that.
Read Article