Quiz: How Long Will You Last in the Zombie Apocalypse?
Think you've got what it takes to survive the zombie apocalypse? Let's find out.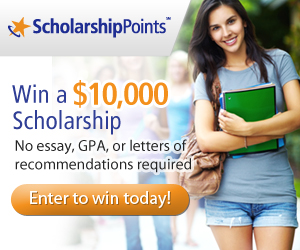 More Articles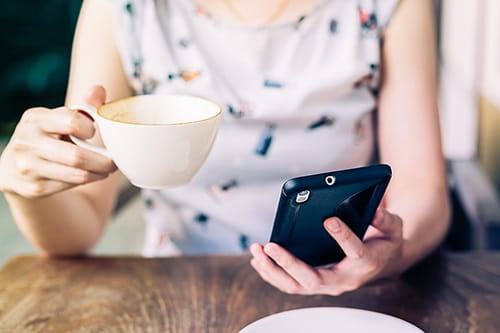 03/22/2019
Taking student loans in college is a great resource, but it is important to understand ways to minimize the amount you take. These suggestions will help you find ways to do just that.
Read Article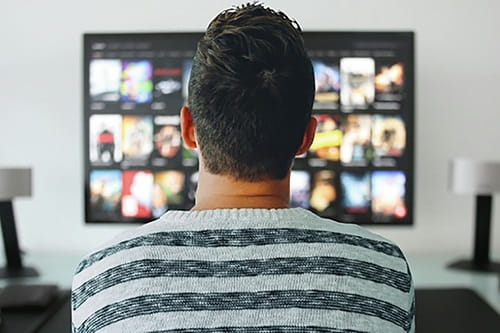 03/21/2019
It is no surprise that Grey's Anatomy would teach us a lot of lessons. In its current 15th season it is the longest running medical drama ever. Check out these 8 tips from the show that can be applied to your life situations.
Read Article