Netflix Shows to Binge This Summer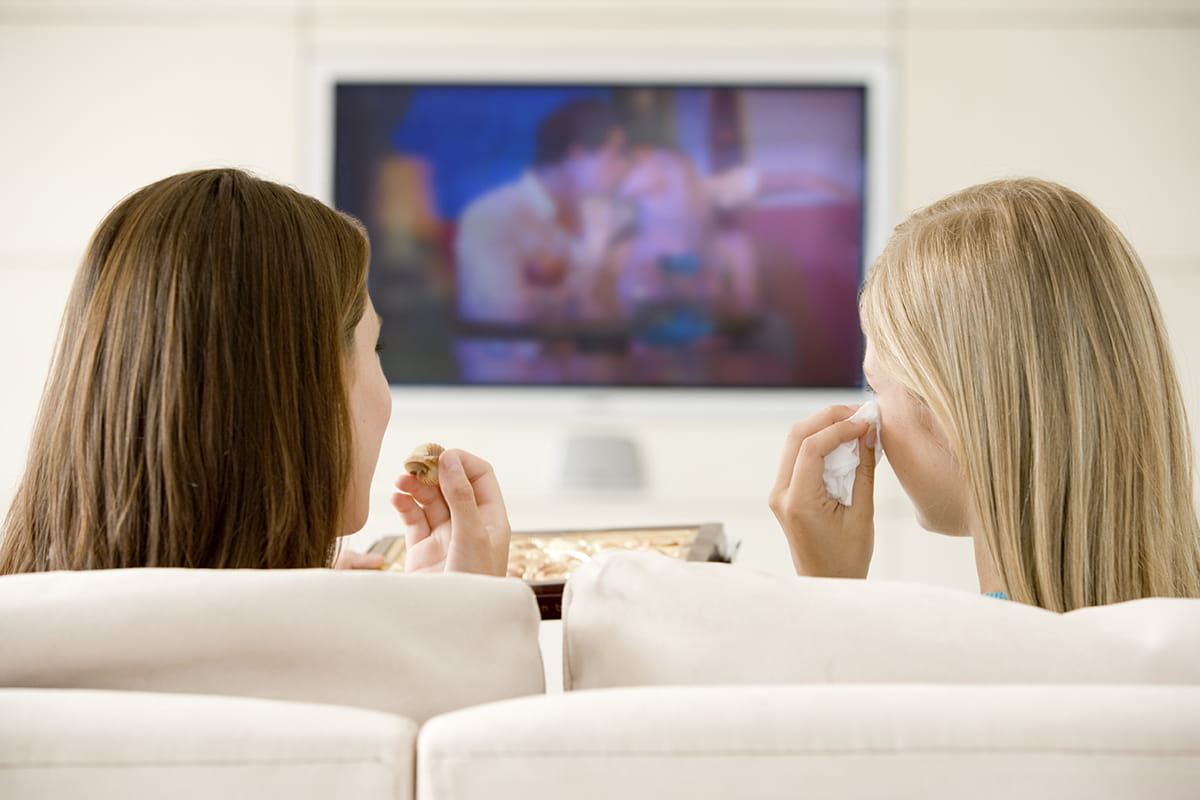 Summer is coming, and that means one thing: Netflix bingeing. If you are looking for new shows to get into, you have come to the right place. Some shows streaming on Netflix this summer are listed below.
1. Grace and Frankie, Season 2
Originally streaming on Netflix last year, Grace and Frankie is a comedy series created by Marta Kauffman and Howard Morris. The second season is set to air on May 6 of this year, and the third season is set to come sometime after that as well. The main characters include Grace, who is a retired cosmetics mogul and Frankie, who is an art teacher. The plot starts with both Grace's and Frankie's husbands announcing they are in love with each other and are leaving their wives. The series follows Grace and Frankie as they navigate this information and their new lives.
2. Orange is the New Black, Season 4
The first season of Orange is the New Black premiered on Netflix in July of 2013, and the new fourth season is going to be released this summer, on June 17. It is a comedy-drama series created by Jenji Kohan based on Piper Kerman's memoir. In the memoir, Piper talks about her experience in a federal prison in New York. Piper is sentenced to 15 months after transporting drug money, a crime she had committed 10 years prior. The series revolves around how her old relationships change with her fiancé, family, and friends; and how her new relationships form with the women in prison. The show touches on some important themes, such as the corruption of the prison system and the abuse of power by some correctional officers and people in positions of authority.
3. Black Mirror, Season 3
Originally airing in 2011, Black Mirror is a British television series created by Charlie Brooker. It is science fiction and contains satire that explores modern society and technologies. The structure of the series is interesting in that every episode has a different cast, setting, and even sometimes a completely different universe. Each episode mainly examines the effect that technology has had, and can have on us in the future. The title itself is meant to describe the screens of TVs, monitors, smartphones, etc.
4. Jessica Jones, Season 2
With the first season airing last year, Jessica Jones is a television series created by Melissa Rosenberg that is based on the Marvel Comics character, Jessica Jones. The series follows Jones, who opened her own detective agency after a tragic end to her superhero career. She becomes a private investigator in New York City, mainly taking cases that involve people with superhero-like abilities.
5. Lemony Snicket's A Series of Unfortunate Events
This exciting series, based on the books of the same name, is set to be released on Netflix in August of this year. The television series was created by Mark Hudis and it will follow the three main characters - the Baudelaire children. The series starts with Violet, Klaus, and Sunny Baudelaire learning of the tragic loss of their parents in a house fire, and follows them through the journey of trying to find a place to call home as well as learning the truth behind the fire their parents died in.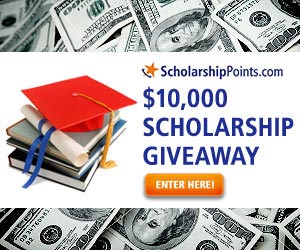 More Articles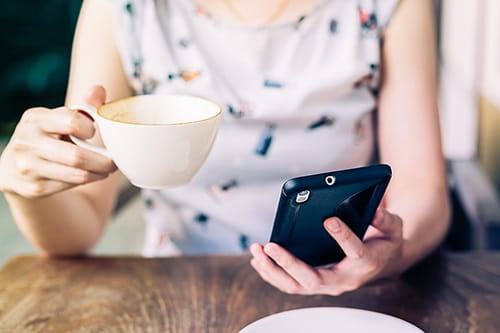 03/22/2019
Taking student loans in college is a great resource, but it is important to understand ways to minimize the amount you take. These suggestions will help you find ways to do just that.
Read Article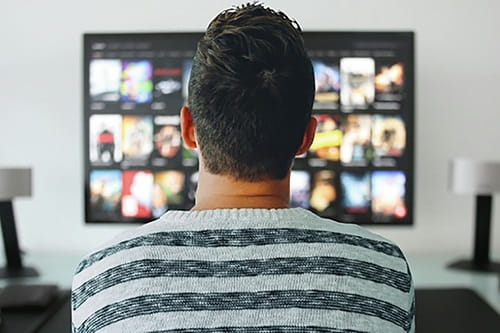 03/21/2019
It is no surprise that Grey's Anatomy would teach us a lot of lessons. In its current 15th season it is the longest running medical drama ever. Check out these 8 tips from the show that can be applied to your life situations.
Read Article