Music Festivals: Expectations vs. Reality
Expectation
You'll walk into the festival looking like a real cool kid. No lines, just looks of admiration.
Reality
Very, very long lines. It feels like it's never ending and you are hoping against hope that you aren't going to miss your favorite artist.
Expectation
You'll be in a crowd of fellow music-lovers. The crowd and you will be one and you will slowly glide your way to the front of the stage.
Reality
Either you are the only one that listens to this type of music or it's so crowded and rowdy that you can barely see the person on stage. Instead, you get an elbow here, a kick there, a hand planted to the face, and a major headache.
Expectation
Dressing outrageously and a little out there is just the new thing. Fellow festival-goers will aspire to look as cool as you.
Reality
You'll have people staring at you and wondering where in the world you got the idea that what you are wearing is great for a festival, let alone practical. Maybe the feathers weren't a good idea. Never again.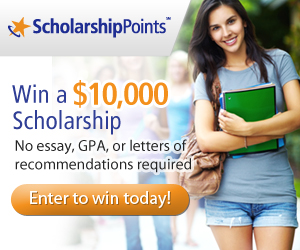 Expectation
You'll meet some really cool people. You guys will hit it off and be lifetime friends.
Reality
You meet the weirdest people you have ever seen. They toss their heads in weird ways that don't even meet the rhythm of the music. Or they jump up and down and you wonder for a moment if they're having a medical episode. Should you call 911?
Expectation
You are going to have a few drinks and have the time of your life with your best friends in the entire world. These are your people!
Reality
The drinks are so outrageously priced you'll be stuck chugging water trying to pretend it's something stronger.
Expectation
The scenery around you is breathtaking. It's like a vacation and festival at the same time.
Reality
It's dirty. There's trash everywhere. You see people walking barefoot and worry for their sanity. Who knows what they might step in? And don't even get me started on the port-a-potties.
Expectation
You'll make memories you'll cherish forever.
Reality
You know you had some good memories but the only thing you can really remember is that you are now broke. You wonder how many paychecks it will take you to get back on track.
Win a $2,500 Scholarship!
Join ScholarshipPoints today and be automatically entered into our monthly $2,500 giveaway.