Watch: 4 Inexpensive and Creative DIY Holiday Gifts
Save time and money this year by making DIY holiday gifts for everyone on your list. We've got four gift ideas that are fun to make (we know, because we tried each one)! Best of all, these gifts only cost a few dollars each. Ready to get crafting?
1. Succulent Planters
What you'll need:
Metallic spray paint
Square glass containers
Succulents (fake or real)
Soil
2. Peppermint Sugar Scrub
What you'll need:
½ cup sugar
¼ coconut oil
1-2 drops peppermint essential oil
1-2 drops red food coloring
Glass jar
3. Color Block Cork Coasters
What you'll need:
Cork board (cut into squares)
Paint brush (foam or bristled)
Masking tape
1-3 colors of paint
4. Spa in a Jar
What you'll need:
Glass jar
Cotton balls
Nail polish
Nail file
Nail brush
Foam toe separators
Pumice block
More Articles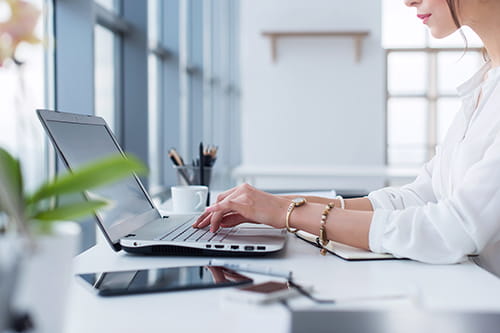 03/25/2019
Although you may not be there in person, a Skype interview is just as important. These 7 tips will be sure to impress.
Read Article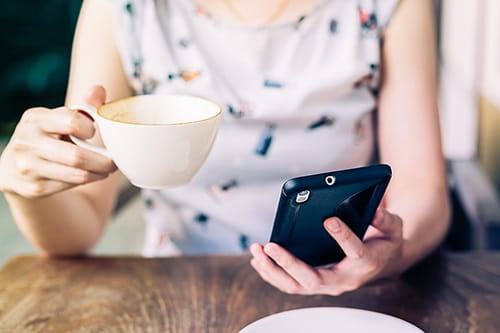 03/22/2019
Taking student loans in college is a great resource, but it is important to understand ways to minimize the amount you take. These suggestions will help you find ways to do just that.
Read Article