6 Things on Guys' Tinder Profiles That'll Make Me Say "Nope"
Tinder can be a scary place - for men and women. Here are six things that will make me immediately swipe left.
1. Not having a description →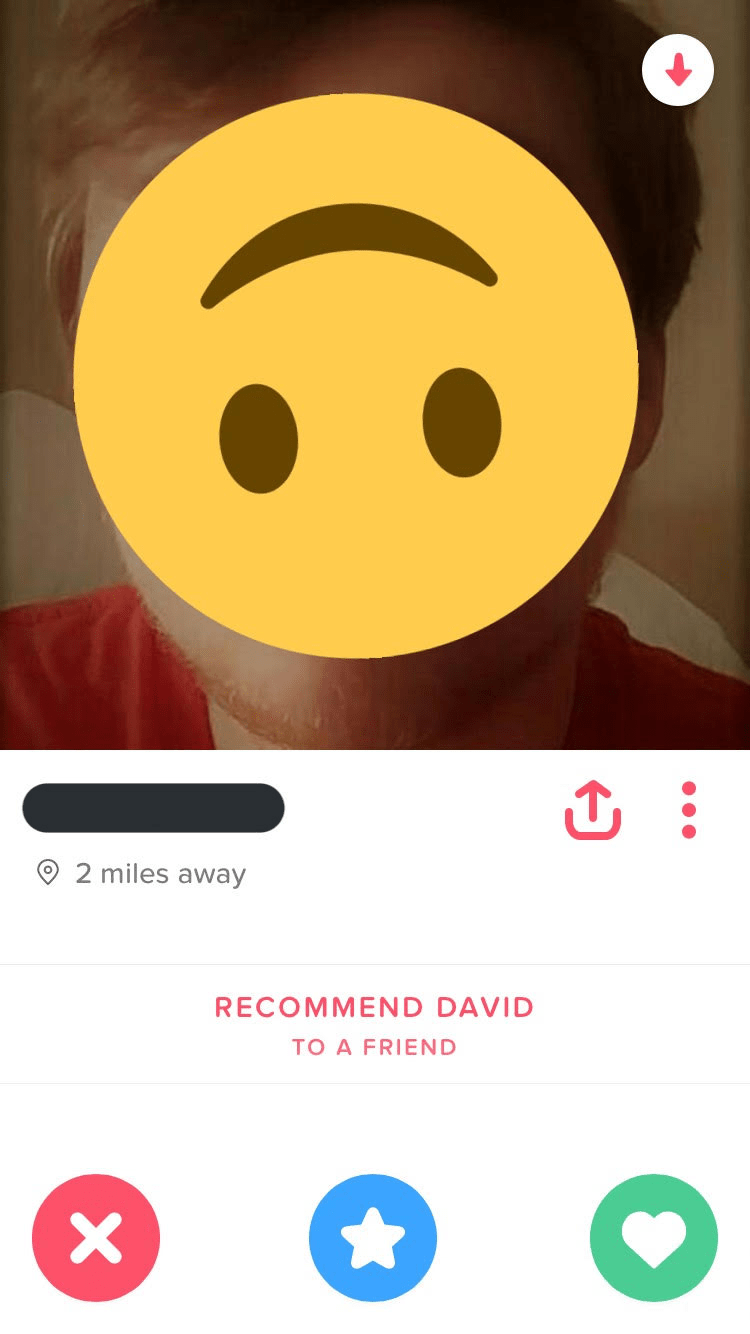 I know, I know. Tinder is used for random hookups most of the time, and I guess people don't care about the bio much in that case, but I will immediately swipe left if there's no bio. I need to know something. I don't care if it's your dog's name or where you're from or what you're studying. Just give me something more than some shirtless mirror pics.
2. Your description is only your snapchat/Instagram username →
There's a 0% chance I am going to follow you on Instagram. There's just as good of a chance that I'll swipe right on your frat party pic if your Snapchat username is your bio.
3. When the age doesn't match how old you actually are???? →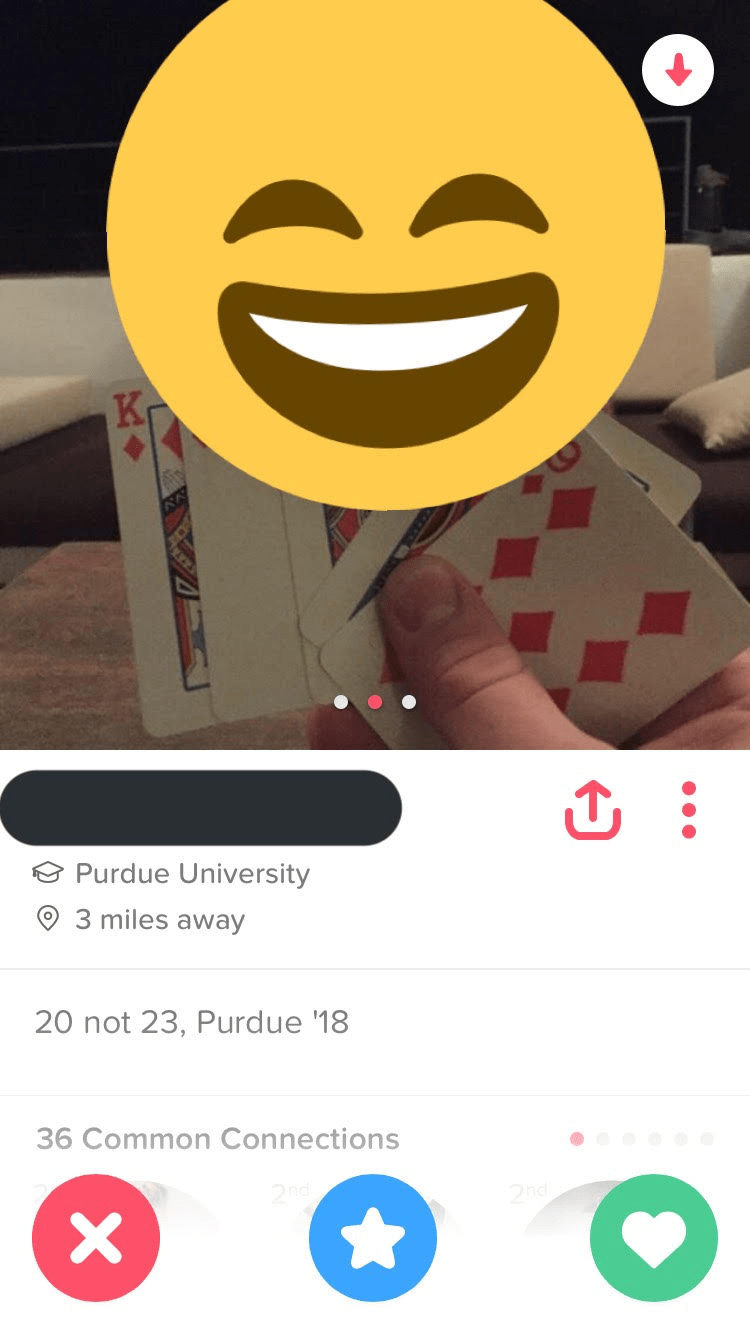 I just don't understand this one...like at all. Did you just make a mistake when you were putting in your birthday? How did you mess that up? If you wanted people to think you were 23, why did you make your bio tell everyone that you're 20? I'm confused.
4. Cheesy quote as your Tinder bio →
I love a good cheesy quote every now and then, but I've read every Nicholas Sparks book and you're not going to sweep me off my feet with a good "Life's an adventure. Live yours with me." (*actual quote seen on tinder bio*)
5. "420 friendly" →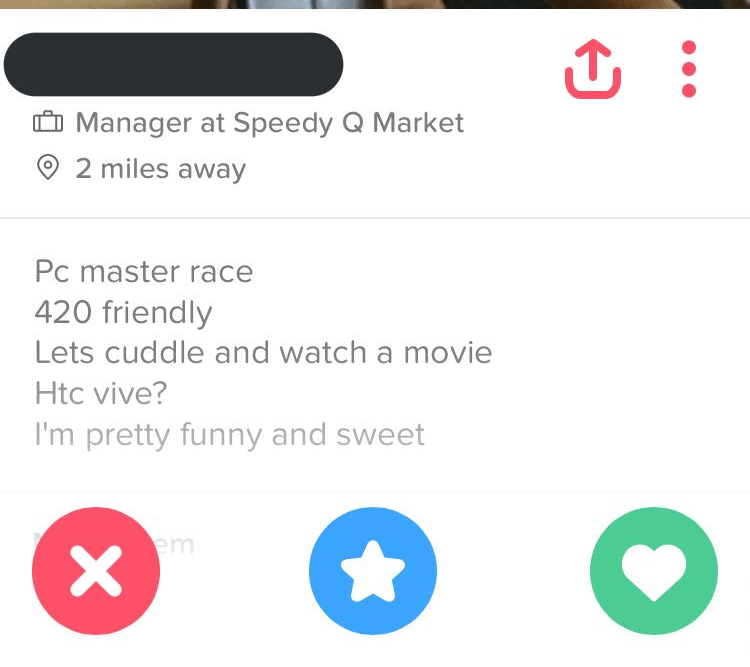 It's not that I care that you smoke weed. It's that you're marketing it to me like an apartment listing. Are utilities included too?
6. Only having one picture →
Nope! I've lived long enough to know that pictures can be very deceiving. You better give me at least two photos so I can determine what you look like. The first one's never very accurate.
Moral of the story - add a little of yourself in your profile. (Also if there is a photo of you and your dog, I am 90% more likely to swipe right.)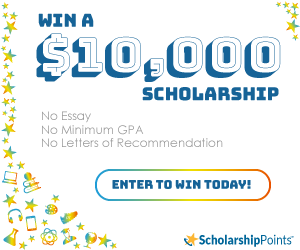 Win a $2,500 Scholarship!
Join ScholarshipPoints today and be automatically entered into our monthly $2,500 giveaway.