4 Romantic Gestures in Movies That Seem Crazy in Real Life
I love a good rom-com. They're my go-to movie choice for girl's night with some popcorn and a glass of wine. There's always that really out-of-the-box act that one of the main characters does to impress the love interest. Here are some of the most iconic (and the creepiest) romantic gestures that you maybe shouldn't try in real life.
1. Sandy's dramatic transformation in Grease.
It's one of the most iconic scenes of all time. The girl wants to win the guy's affection so badly that she takes her entire personality, crumples it into a poodle-skirt ball and throws it out the window. Then she puts on a skin-tight black Catwoman suit and attempts to become exactly what her too-cool love interest wants…..NO. Don't get me wrong. I love Grease and grew up watching this film constantly, and I know every word to every song, but this is so not cool. I love you in your poodle skirts and pigtails, Sandra Dee.
2. Say Anything's iconic boombox scene.
Lloyd and Diane broke up. Based on my past breakups, if my ex showed up at my window blasting some romantic music, I would be severely creeped out. Maybe try a nice note in her mailbox (or nowadays just a warning text before showing up). Not to mention, did no one in her apartment complex care about this? It's a bit more stalker than romantic.
3. Noah in The Notebook.
He tries to catch Allie's attention by swinging on a moving ferris wheel. HOW ABOUT NO!?!?!?! You can't date me if you're DEAD. This would probably just lead to me crying and being upset about your potential fatal fall and then being mad at you. Nothing about that sounds romantic.
4. Finally, the iconic cue card scene in Love Actually.
This is one of my favorite movies because I adore the cheesy rom-coms, BUT this scene is honestly just very creepy. First off - she is married. Second, she is married to his best friend. Despite the cuteness of what the cards say, the entire scene is just awkward and you're thinking, "please don't come out of the house. Please don't. This will be so awkward."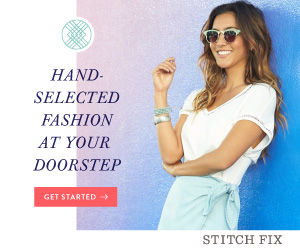 Win a $2,500 Scholarship!
Join ScholarshipPoints today and be automatically entered into our monthly $2,500 giveaway.