15 Beauty Hacks That Will Change Your Life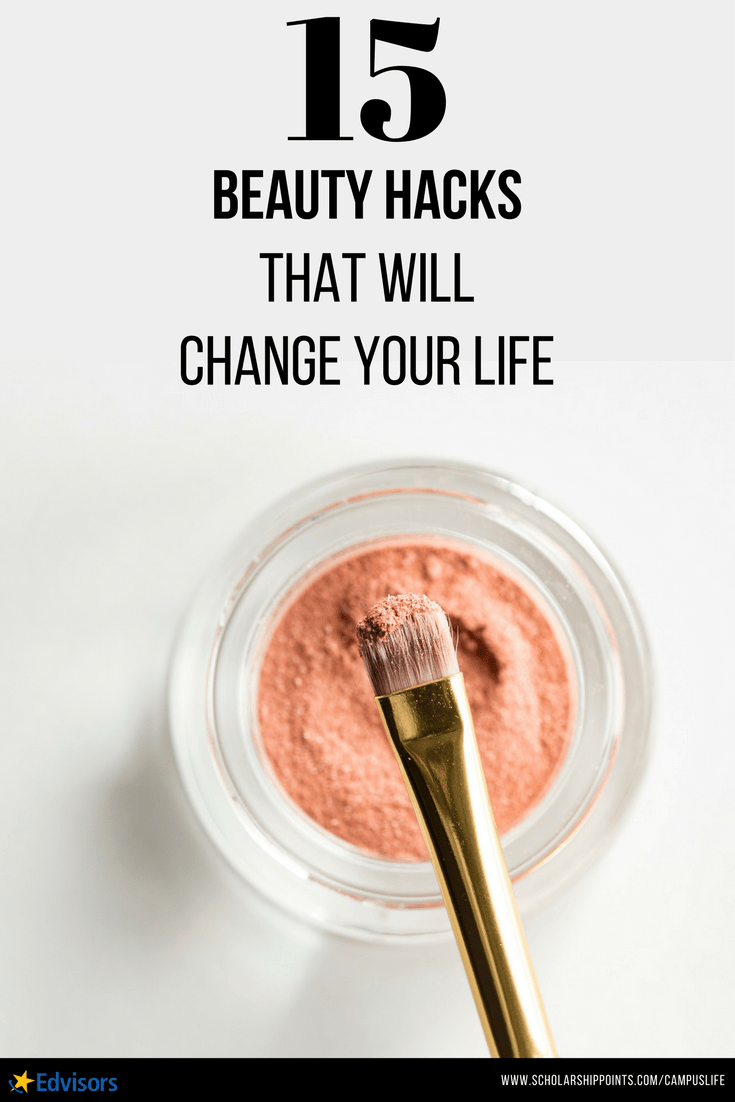 Pin this photo to save these hacks for later!
Whether you're always in a rush or just lazy (I feel you), why pass up an opportunity to find the efficient, shortcut way of doing things? There seems to be a hack for everything, and when it comes to beauty who would say no to inexpensive, timesaving alternatives to doing things the hard way? Don't miss out on a chance to make your life easier while enhancing your everyday beauty routine.
Dry your freshly painted nails by running them under cold water.
Use a credit card (or anything with a straight edge) to guide your eyeshadow and eyeliner in a smooth, straight line. Can't do winged eyeliner? Now you can.
Apply an unscented lotion to your body before spraying perfume to make the scent last longer.
Put baby powder over your lipstick to increase wear time.
Before bed, coat your eyelashes with Vaseline to make them grow longer and thicker.
Use baby oil to remove stubborn makeup from your face.
Shave your legs with coconut oil for a smoother finish.
Soften your feet overnight by applying Vaseline and wearing socks to bed.
Dampen your makeup brushes with water or setting spray to make eyeshadows more pigmented.
After washing your hair, dry it with an old t-shirt instead of a towel to avoid breakage. A cotton t-shirt will also absorb water faster!
Avoid messy nail polish looks by outlining your nails and cuticles with Elmer's glue. Apply your nail polish, then peel the glue off to take away excess polish.
Put a plastic spoon in your mouth after applying lipstick then slowly drag it out to remove excess lipstick and avoid stains on teeth.
Create your own lip color by crushing up an eyeshadow in the color of your choice and mixing it with a lip balm or Vaseline.
Make glitter liner by applying false eyelash glue to your eye and topping it with loose cosmetic glitter.
Prevent marks of mascara from getting on your upper lid during application by blocking it with a plastic spoon or tissue.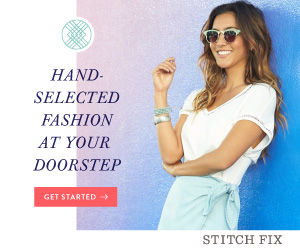 Win a $2,500 Scholarship!
Join ScholarshipPoints today and be automatically entered into our monthly $2,500 giveaway.