11 Signs You're Addicted to Online Shopping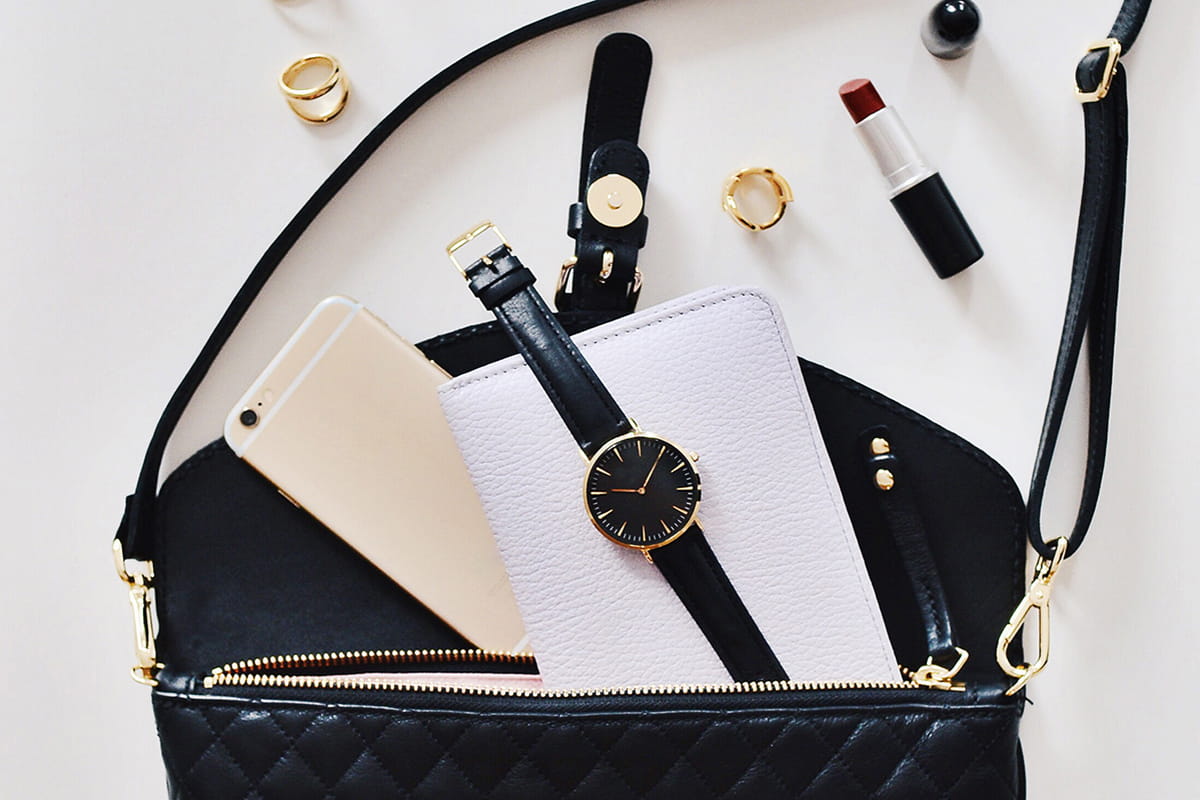 1. You don't mind if you can't try it out first
Many people can't buy anything without trying it on or seeing an item physically before purchasing it. If you're not one of those people, and you can buy something just from looking at a picture, well, this is the first step in your addiction to online shopping.
2. You're subscribed to everything
If you receive more promotional emails than you do regular emails, that's a sign. You live for the promotional box in your email to overflow, and feel special when you take advantage of the "online only" deals.
3. You don't like shopping in actual stores
Most likely, you prefer shopping online because shopping in stores takes too much time, you have to force yourself to communicate with someone, you have to be in and out before the store closes, and there are long lines. Why go through all of this when you can accomplish the same thing just by opening up your laptop, right?
4. There's always a shopping tab open on your computer
First you find yourself looking up a healthy dish recipe, and then all of a sudden a new tab opens to a site with your full shopping cart, waiting to be purchased. We have a problem here.
5. You shop online while at work
Okay, this is just getting ridiculous now. Do you catch yourself secretly online shopping while at work? This is a pretty good sign telling you you're addicted.
6. Your recycling is mostly cardboard boxes
You soon realize your recycling is full of shipping boxes. It's an architectural wonder, which your cat is very excited about. If you don't have a cat you can check out those available for adoption…online.
7. You get mad when something you want is sold out
If you're someone who gets very upset when you see something is sold out, or freaks out when there is a limited amount left, you're addicted.
8. You buy things you don't need
You're happy when your delivery arrives and you open up the box like a kid on Christmas day. But later, if you ask yourself, "Did I really need this?" and the answer is "probably not," well, you have a bit of a problem.
9. Your computer automatically saves your info
You know you're addicted to online shopping when your computer auto-saves all of your shipping information so you don't have to re-enter it when checking out.
10. You've memorized your credit card number and the security code on the back
You can't remember your best friend's birthday, but you have this much longer string of numbers committed to memory. I guess this can be a good thing for other purposes. Just make sure your computer hasn't saved this information.
11. You spend less time doing other things
If you find yourself spending less time on other things and more time on the computer shopping for items you don't really need, you need to rethink your life. It's never too late to quit…or go to the mall instead.
&nnbsp;
More Articles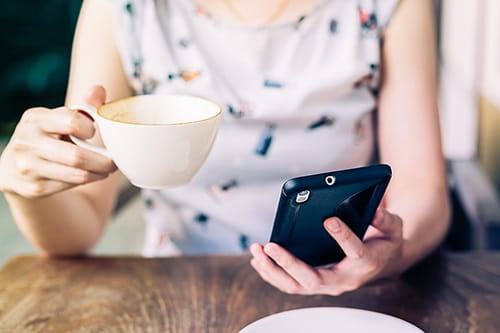 03/22/2019
Taking student loans in college is a great resource, but it is important to understand ways to minimize the amount you take. These suggestions will help you find ways to do just that.
Read Article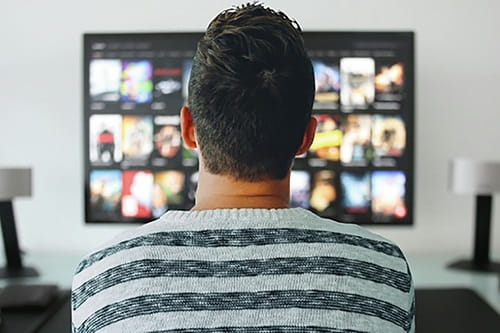 03/21/2019
It is no surprise that Grey's Anatomy would teach us a lot of lessons. In its current 15th season it is the longest running medical drama ever. Check out these 8 tips from the show that can be applied to your life situations.
Read Article